IT CONSULTING
IT Audit, IT Asset Management, IT Consulting.
Like our customers, benefit from our IT advice for your business!


Does my company have up to date computer tools, what if a crash occurs, who to call in case of computer problems? So many questions on which BHC can bring you its expertise!
Pascal Debrue - Everdeen "We have built a relationship of trust with BHC, which manages our entire IT infrastructure".
The IT, a wide field to master
Most of business are using computer tools, both hardware (PC, laptop, smartphone) or software (Microsoft Office, specialized software,...). It is therefore essential for your company to make the right choices among all the solutions on the market. We assist all businesses, regardless of size, in their decisions taking into account essential elements such as data security, return on investment,...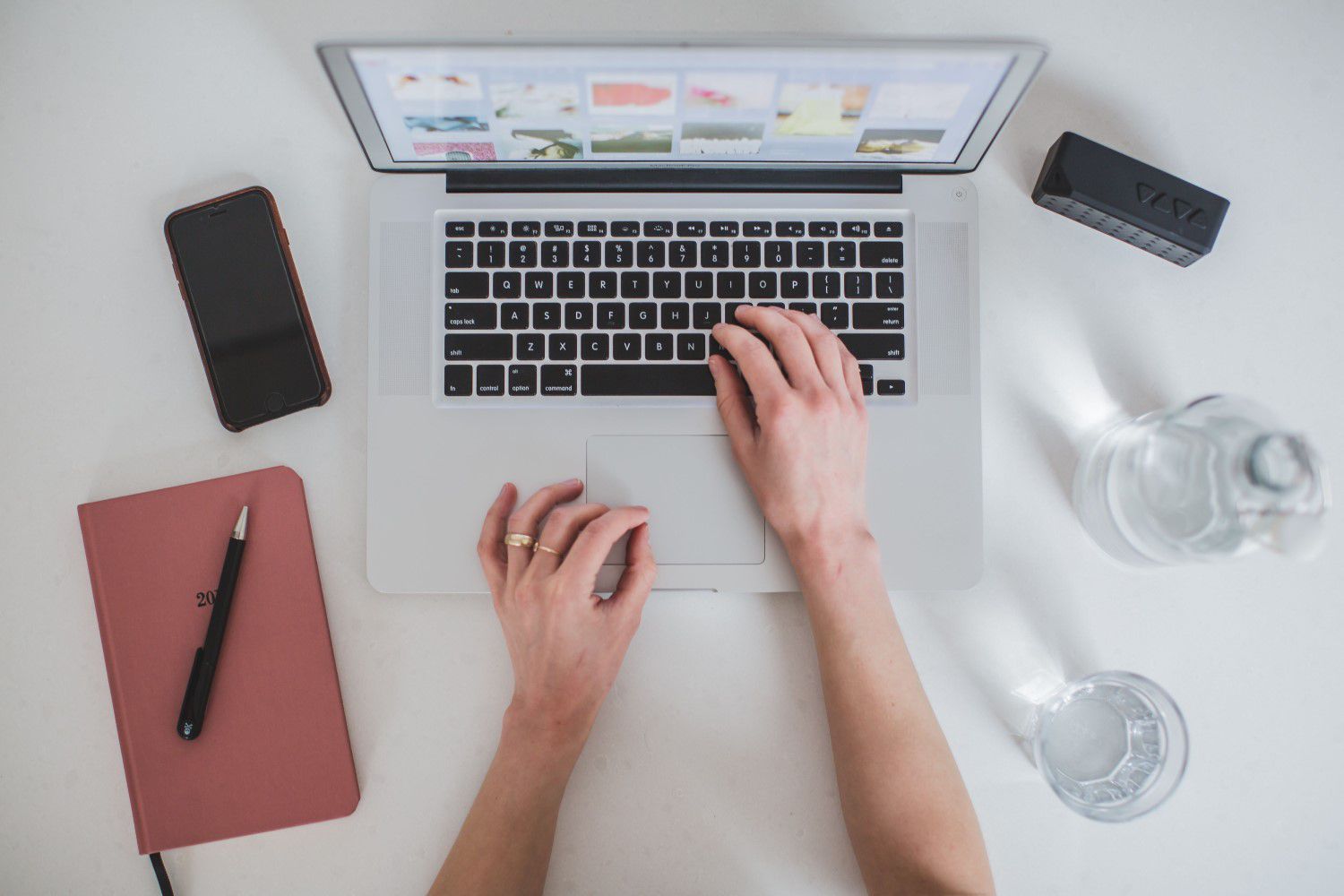 An advice, a support, ...


Our specialized and experienced consultants can provide you their services in a timely manner; for a simple hour of consultation as for the implementation of a project of 18 months or more; but also permanently, according to your needs, in order to support you from day to day in the IT management of your business.
On the card or custom
Many standard formules on the card are possible :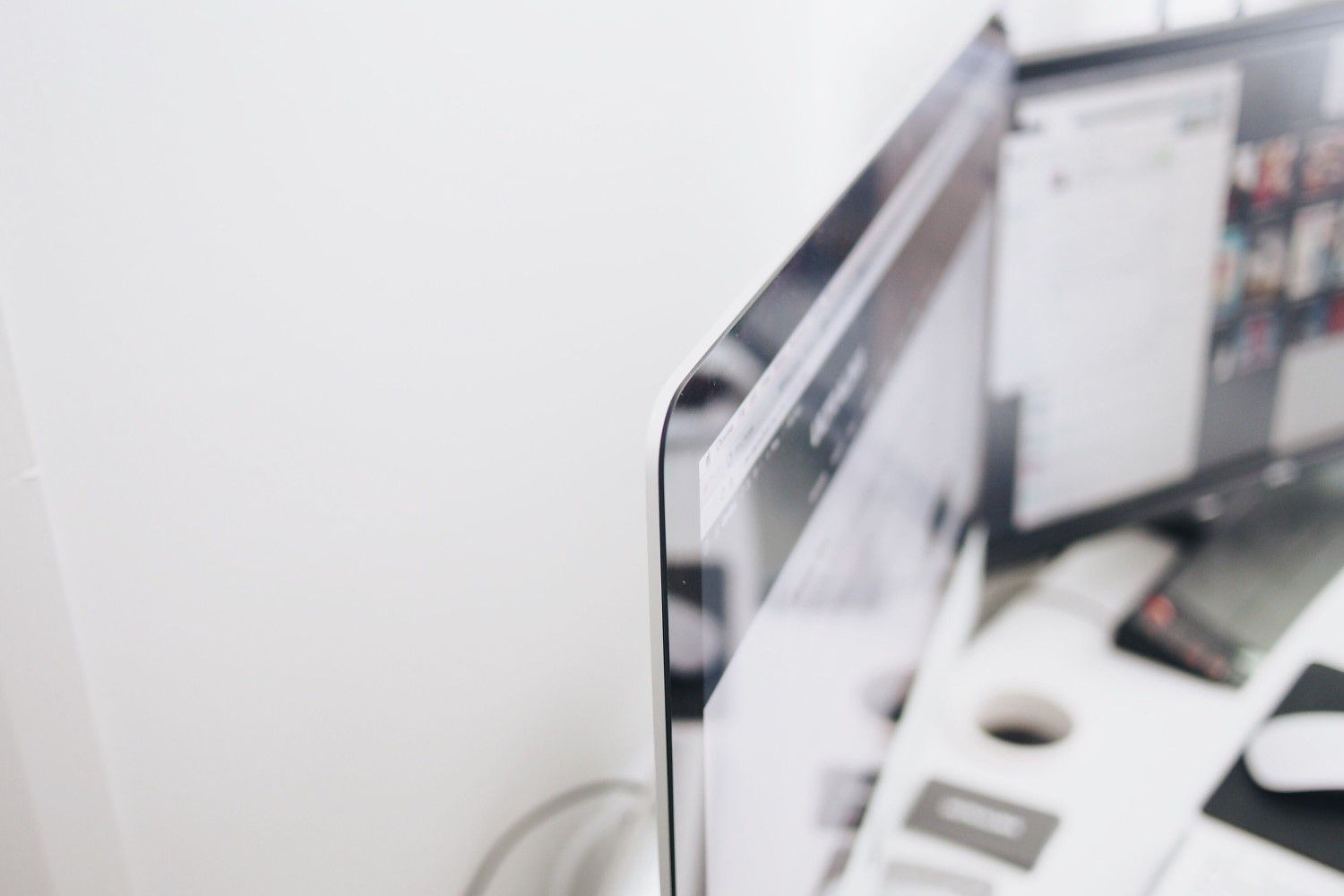 More than a board, BHC has become a trusted partner to advise me on my choices in computing !
BHCOdoo provides an essential platform for our project management. things are better organized and more visible.
Ask for a personalized offer
We will be delighted to answer you as soon as possible with a personalized offer.