Approche Projet
Une idée de projet Odoo ou un projet informatique ? Nous le rendons réel !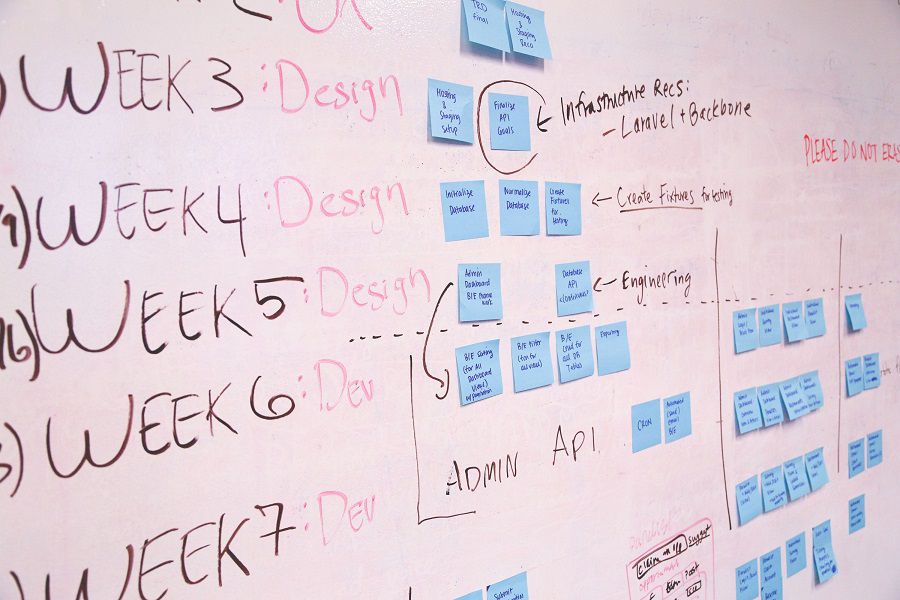 A project, a collaboration
You plan to equip your business with a new IT tool or a new ERP but have not mastered the impact on your company?
We can assist you in setting it up with a team of professionals who reflect with you and plan the key steps that will make your project a success.
Team Project
For a successful project, it is essential that a team is dedicated to it, both on your side than ours. BHC commits to putting resources for each project in accordance with each of the tasks that will be carried out.

Partner Odoo, BHC uses one of the most powerful suites on the market for the implementation of ERP.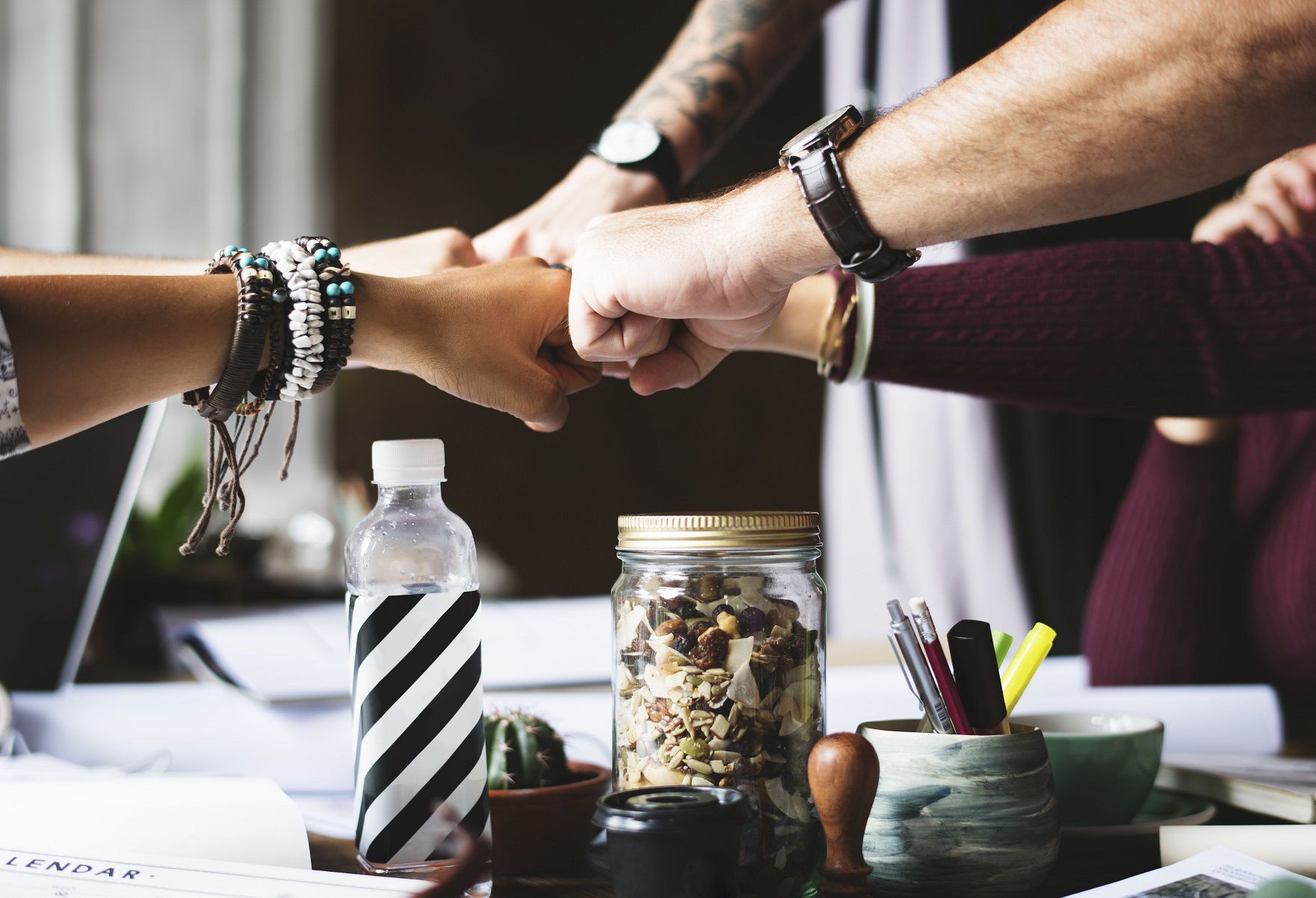 Keys steps for a project
We work on the basis of the Agile project method, delivering sprints to our clients. This approach allows us to always stay close to the ground reality and especially close to our customer. Below, you will find the key steps of a project.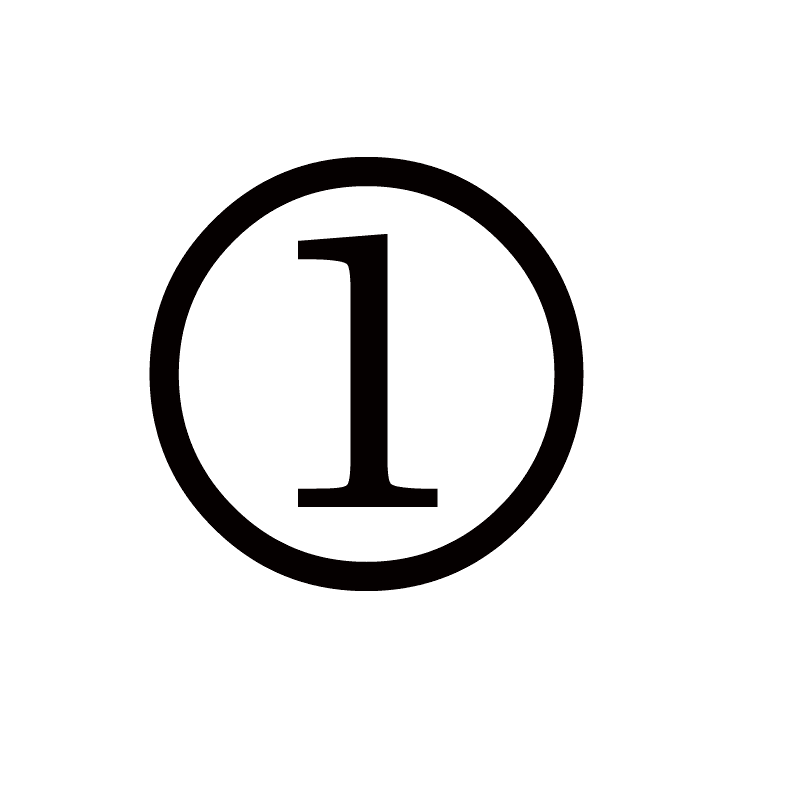 Preanalytical
Based on interviews with key people in your company. We identify the Gap between your expectations and the standard tool.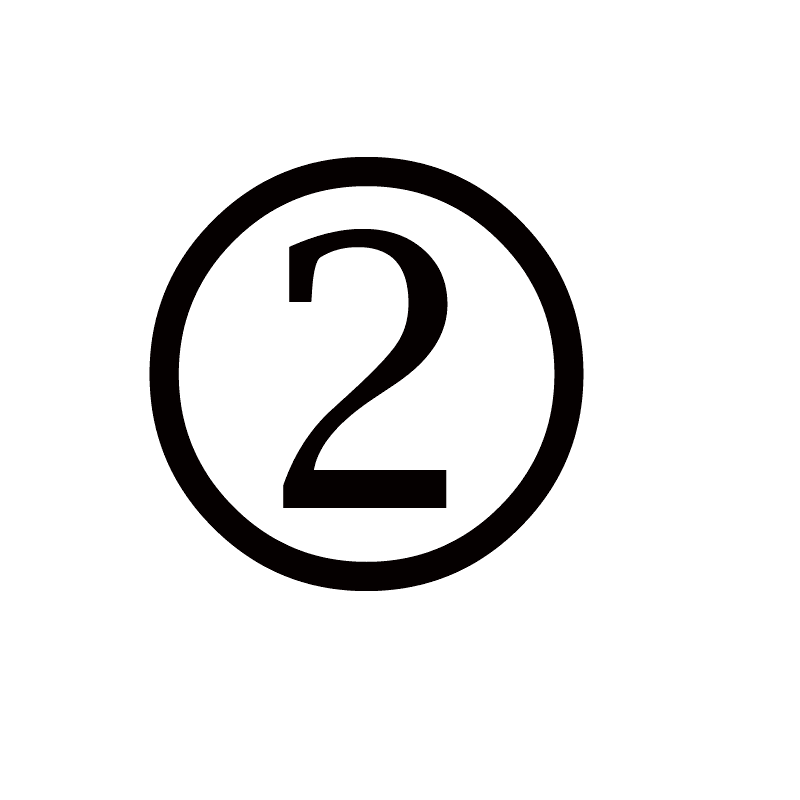 Detailed analysis
After a division into phases, we analyze in detail each phase of the project to validate the developments.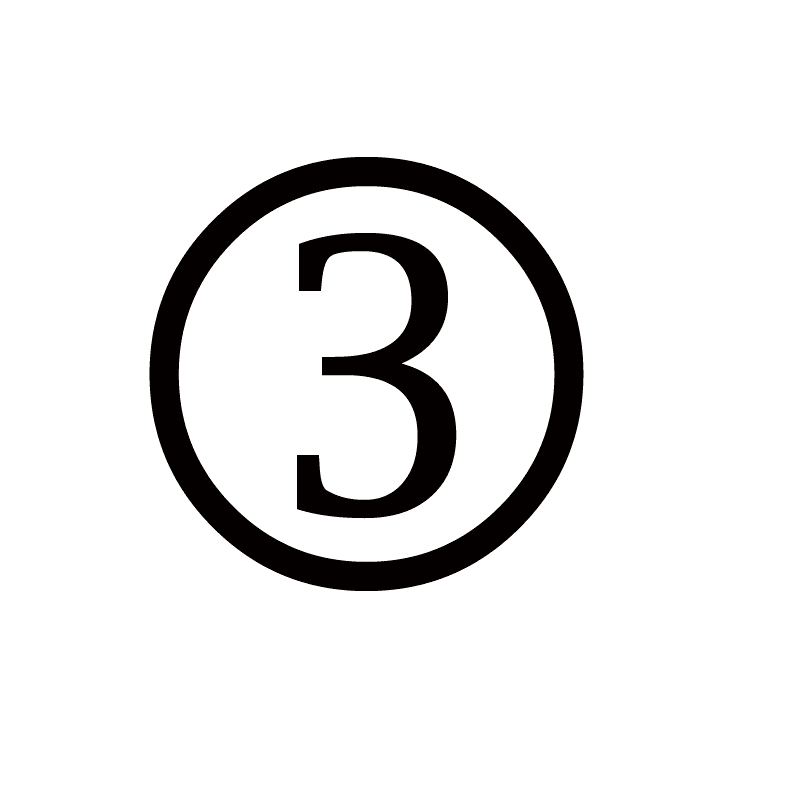 Development
We realize the developments of the specificities identified during the detailed analysis.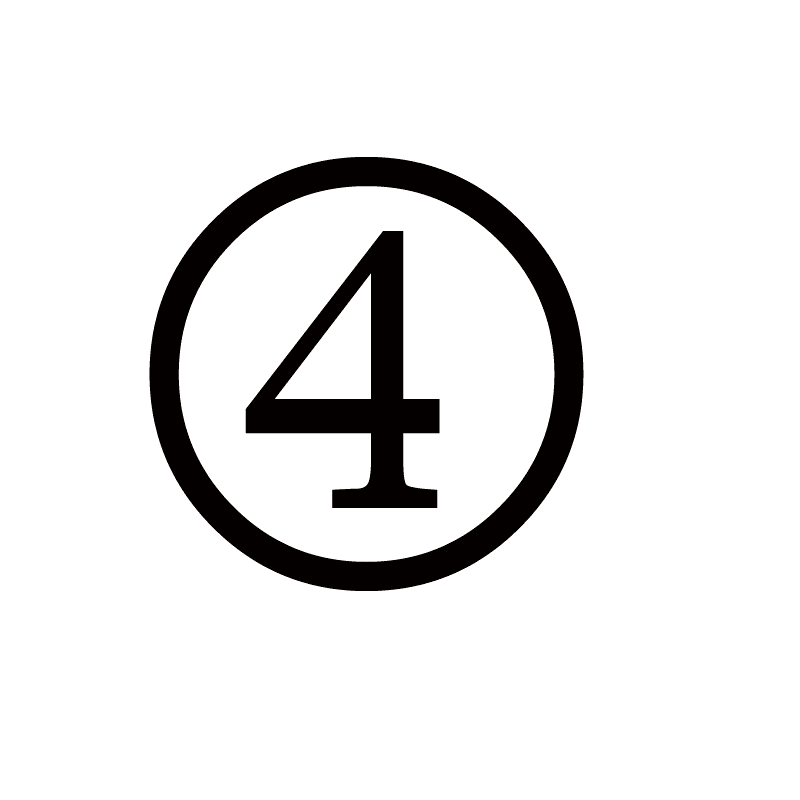 Testing
Each of our development is tested internally and then by the client for validation.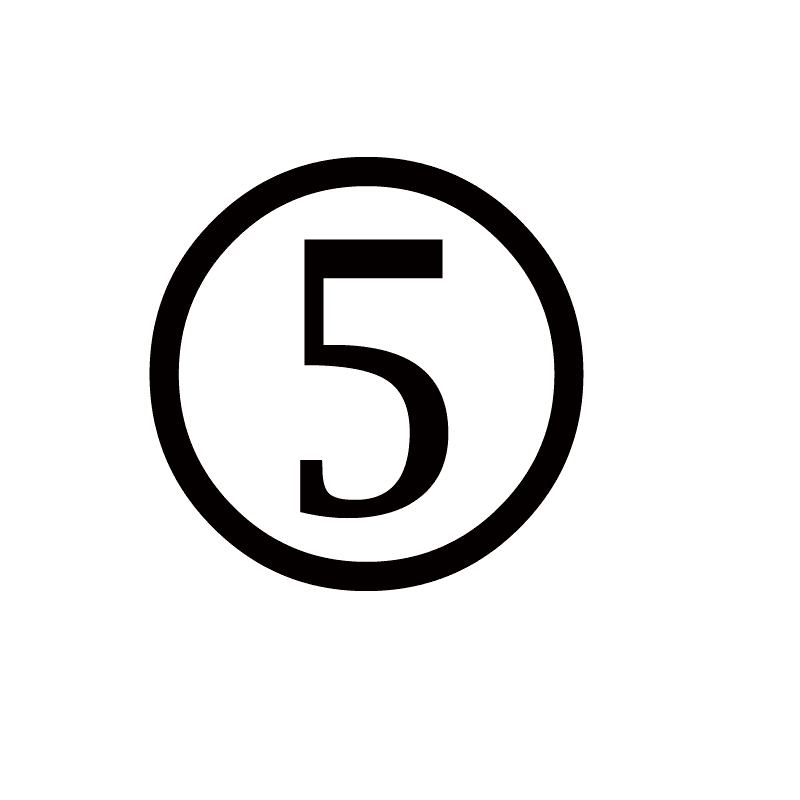 Deployment
Once the tests have been validated, we carry out the deployment in production with an adequate accompaniment.