Join us !
A great job in a small company
In order to satisfy our numerous customers, we're permanently looking for new talents; women & men wanting to achieve with us this challenge of developing together an innovating, prosperous and durable company.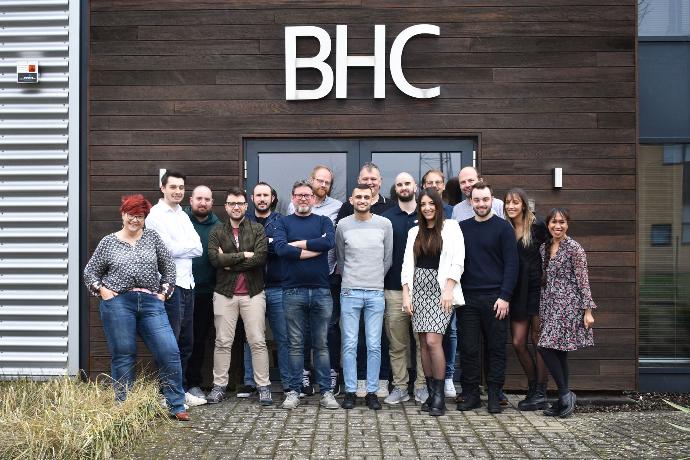 Looking for a new challenge ?
Jobs at BHC are really diversified, and all require a foolproof motivation, a good team spirit, some autonomy, and especially a good understanding of the economic reality of a small company, and the high level of requirements of its customers.
There are many difficulties, daily challenges, but the customer satisfaction is priceless, and that's what is motivating us for more than 20 years now.

If you recognize yourself in this profile, don't hesitate to apply to one of our Open Positions below... and may be we'll continue this great adventure together !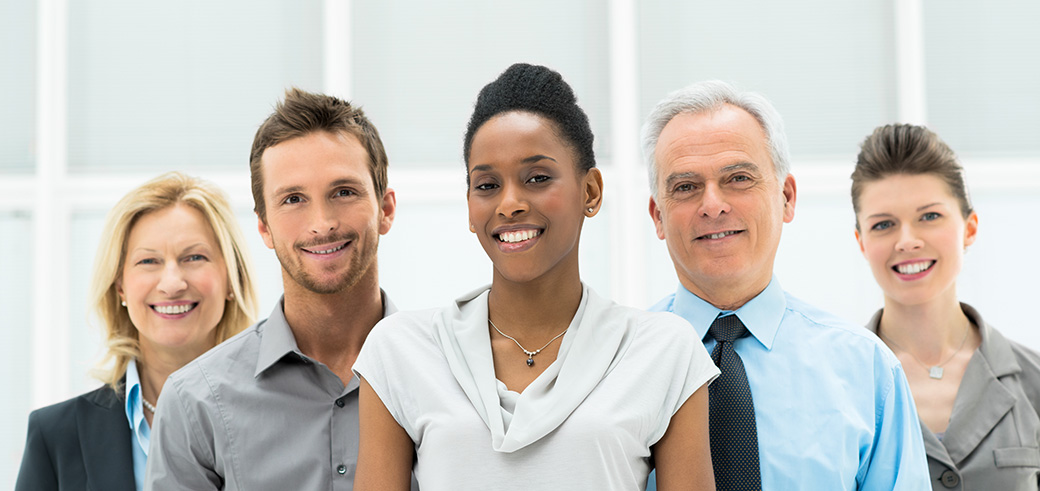 About us
We are a team of passionate people whose goal is to improve everyone's life through disruptive products. We build great products to solve your business problems.