COMPUTER SECURITY

Cybersécurité, Protection des données, RGPD.
Cybersecurity Voucher Labelling
Two thirds of Belgian companies have already been confronted with cybercrime! In order to prevent your customer list from being stolen, your email addresses from being usurped,... BHC, an approved cybersecurity company cheque, can carry out an IT audit or diagnosis of your company's cybersecurity situation.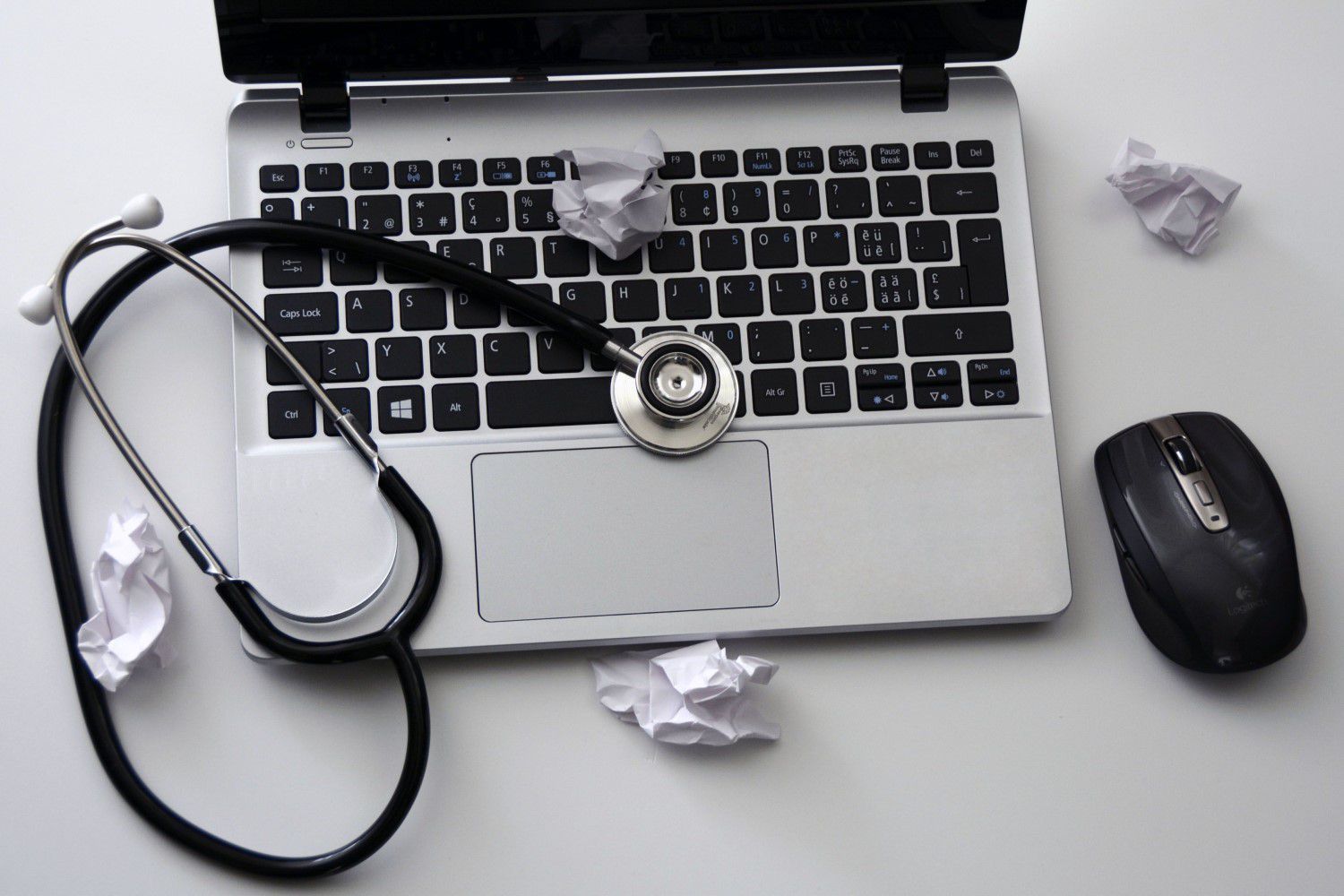 Your data, the heart of your business
Nowadays, it is unfortunately common for the companies to be hacked and lose their data. It is therefore essential to protect your data safety to guarantee your company's durability.
Besides the risk of hacking, we must not underestimate the loss of valuable information related to the flaws of the use of your computer.
Which solutions ?
The solutions are vast and it is important to establish the right tool depending on your use. The best known are antivirus, firewall, backup solution,... but we can of course supplement the list with more advanced solutions.
BHC can perform the audit which will help you to identify the potential security breaches and implement an adequate strategy and policy.
In IT, prevention is better than cure.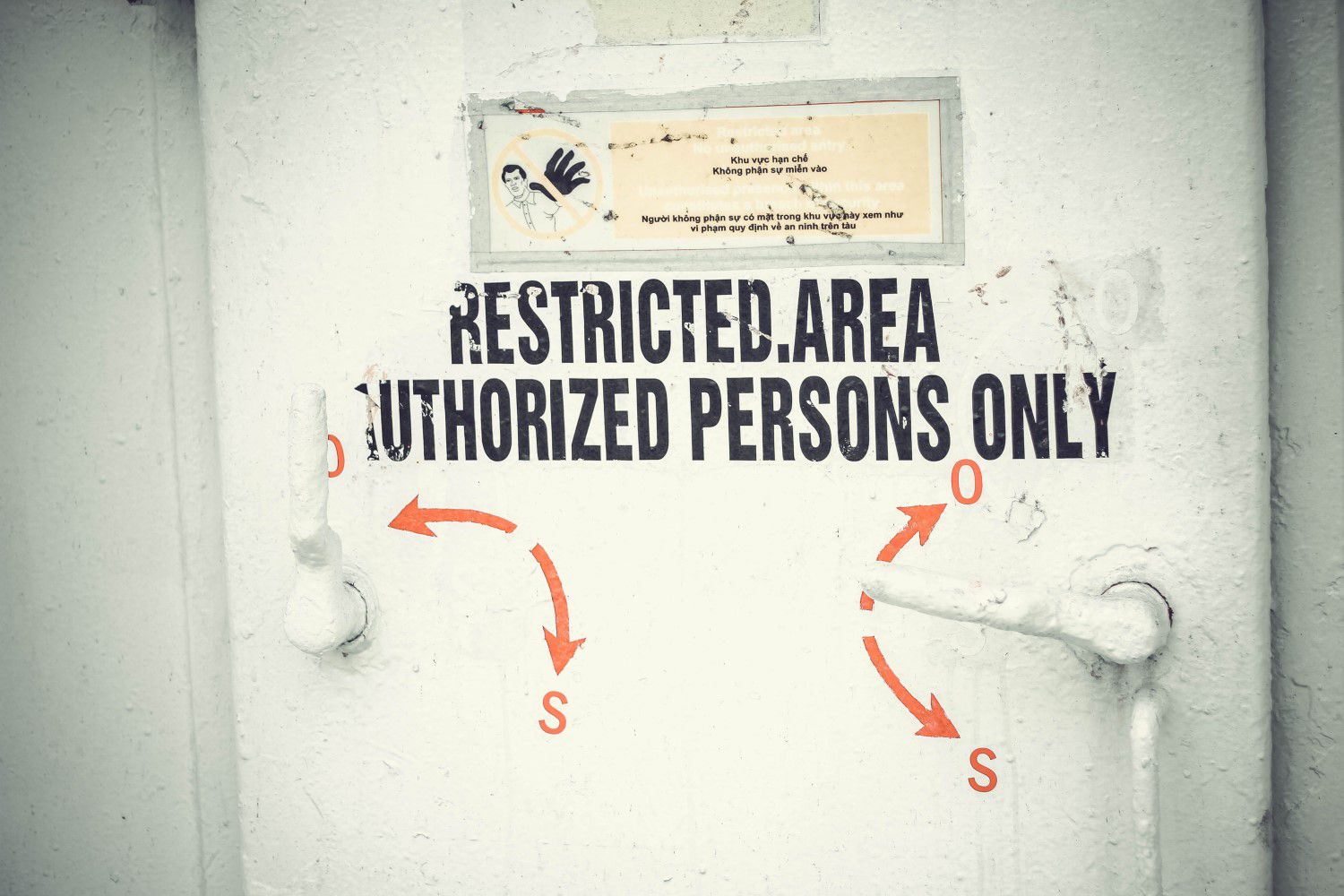 Ask for a personalised offer
We will be happy to respond as soon as possible with a personalised offer..