Passionate about new technologies for almost 20 years !
A team focused on customer solutions.

BHC is an IT Services company based in Mons - Lille (Europe).
Our wide range of IT products and services is designed to meet all your business needs, including support and maintenance of network configuration, business applications and custom development, ERP integration and the mobile technologies ...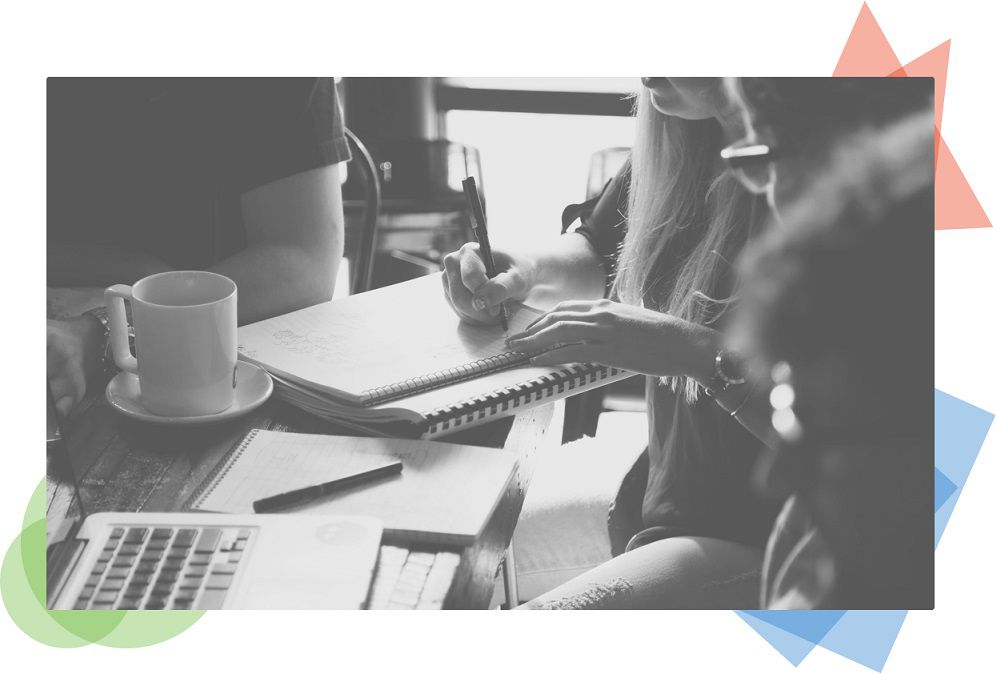 Today, the team has growed up but the passion stayed the same !
Since 1998, BHC has supported companies of all sizes (SMEs, large companies and public sectors) in the implementation of IT tools to facilitate their daily life and increase their producitvity.
Our Servcies
BHC, expert in IT project and mobile solution for business since 20 years.
Gold Partner, BHC proposes an integration and consulting on Odoo
Our activity is based on 3 pillars
BUSINESS SOLUTIONS
The size of your business doesn't matter, we can find the solutions to improve your productivity. Whether equipping you for a management software or a suite of business applications for a better integration and thus a more efficient work of your teams.
INFRASTRUCTURE SOLUTIONS
Nowadays, it's imperative to have the latest technologies but also to ensure the proper functioning of theses. Our infrastructure department will assist you in the choice of tools adapted to your needs. Of course, we will not neglect the security of your infrastructure.
Notre équipe



Bertrand Hanot
CEO



Sébastien Dieu
CSO



Timothée Huyge
System Administrator



Lorenzo De Pinto
Software Engineer



Pascale Woodruff
Project Manager



Alex Tuluka
Project Manager



Julien Dewinne
Lead Odoo Developer



Xavier Dubuc
Lead Odoo Developer



Julien Belleri
Digital Transformation Consultant