Everything you need to

Manage your business
Our solutions allow you to spend less time managing, planning, invoicing or contacting and give you more time to realize your real passion: your work. MyOdoo
Best of Odoo for your mobile device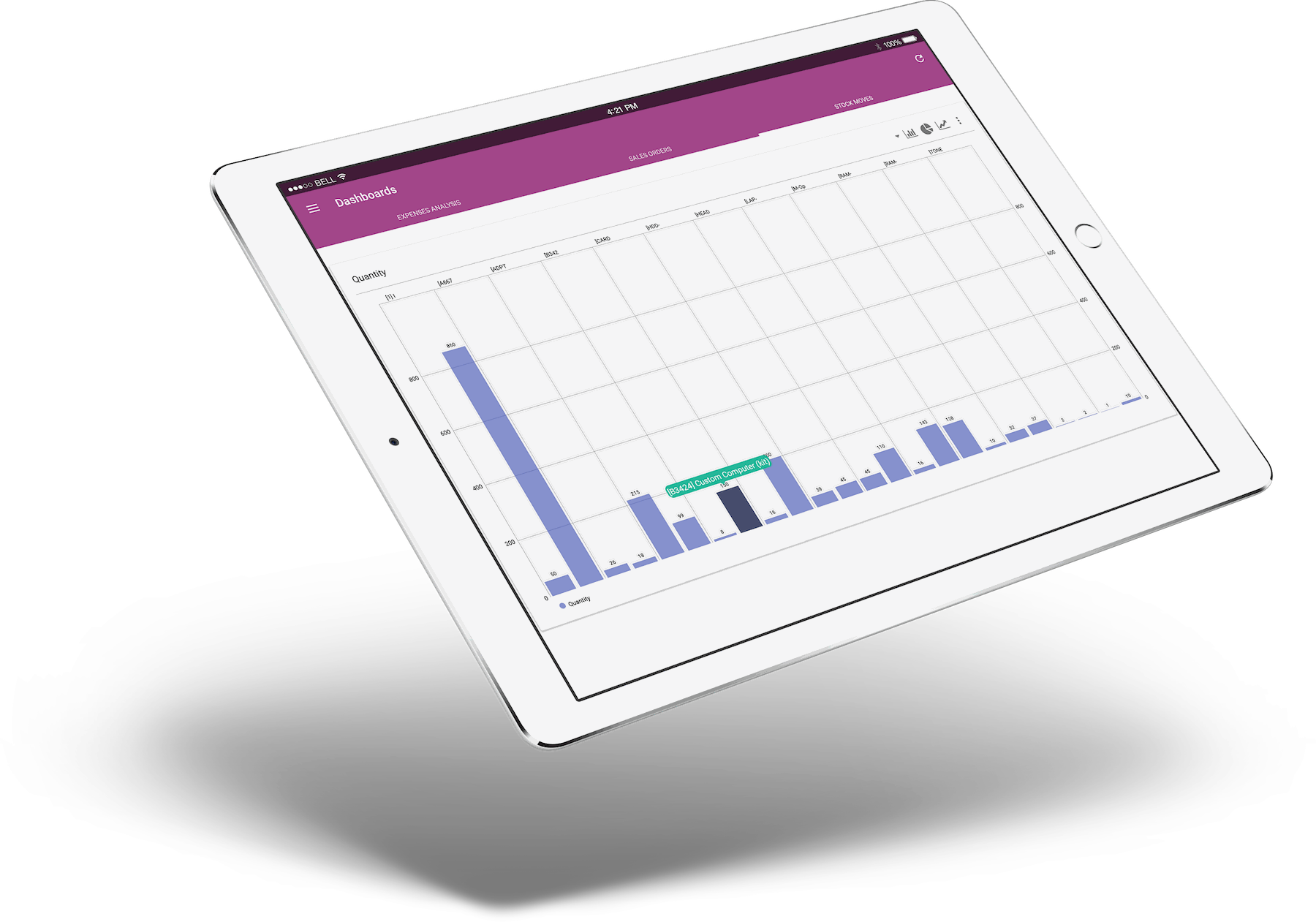 /page/myodoo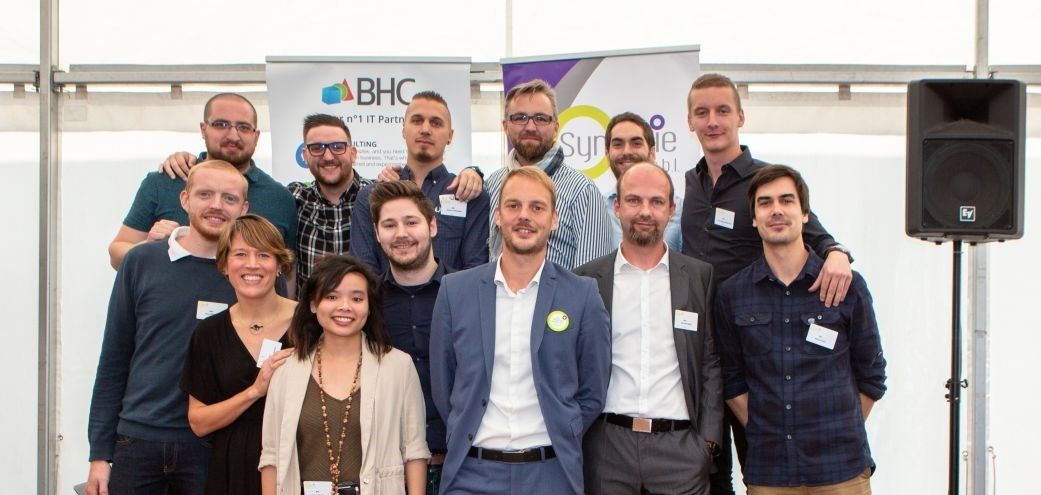 /jobs

John Amez - CEO Socamez
"We integrate a software management tool for our company"
They also trust us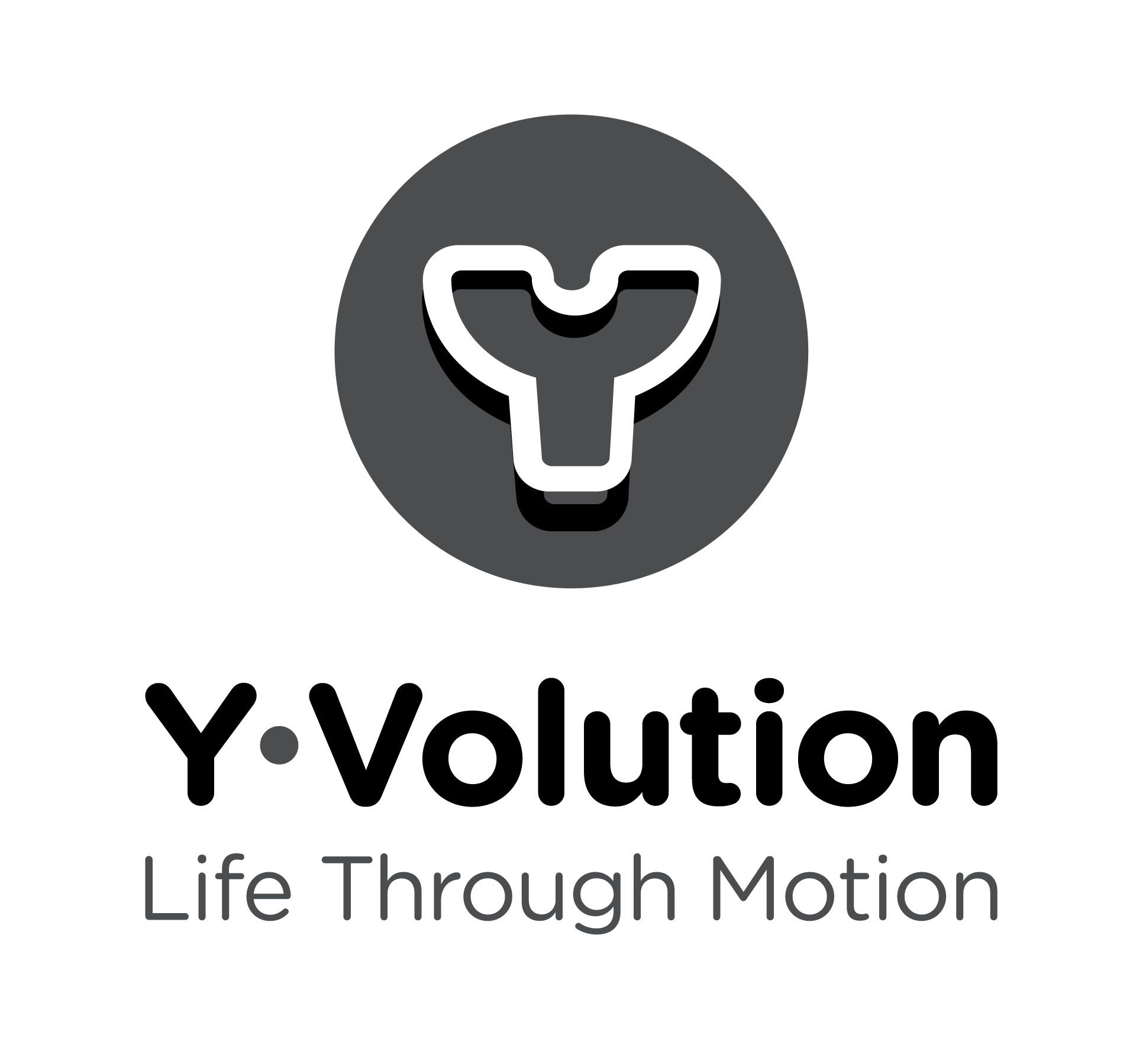 Since already 20 years!
Created by passion in Belgium
For nearly 20 years, BHC has been offering quality service and support to the customers, both in Belgium and beyond.