Cybersecurity labelling
Cybercriminals, Data hacking, Ransomware,...
26 December, 2019
by

IT security, an essential point for setting up teleworking!
Many companies are equipped with the necessary tools to implement telework, but what are the possible risks in terms of remote access? Are you sure that your employees have a "safe" Internet connection to ensure that a malicious person cannot access your data and other files via this means? Are all the machines used by your employees protected? All these questions should be taken into account when setting up remote working in order to avoid unpleasant surprises.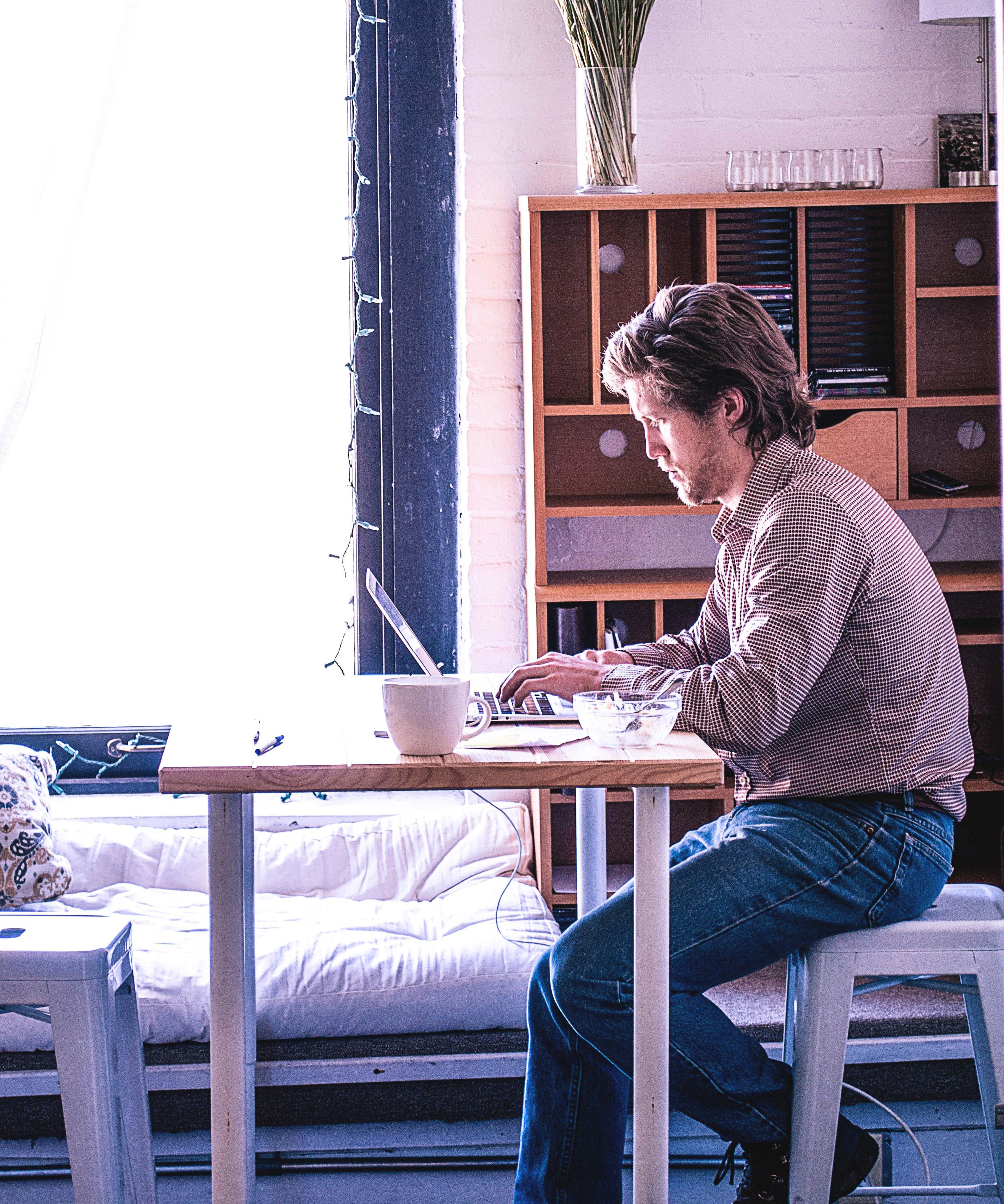 IT Security
Connecting to the Internet has never been easier, a simple wifi code or a simple plug to connect. But is the home network secure and protected enough???

Your company's network has (hopefully for it) been professionally designed and regularly monitored to ensure that it is properly secured. It has a firewall, probably a DMZ (demilitarized zone), regularly updated antivirus software, monitoring to detect any security flaws, etc,
But what about your home network?

Do you have a firewall and is it properly configured? Is your wifi as secure? Do you have a powerful AND up to date antivirus on every computer in your family? Has the password of your Internet router been correctly changed (and not admin/admin or admin/label of your router)? Is your company data that is now accessible from your home sufficiently protected? What if there is an intrusion? All these questions have probably already been thought through correctly by companies that have been using telework for a long time and regularly, but have those who have had to react in an emergency had the opportunity to ask themselves these questions? If not, better late than never, there is still time to address the most urgent.

Secure, high-performance Internet connection!


In order to be able to telework, you need an Internet connection. The vast majority of households have one, so this is normally not a problem.
However, the type of connection, and its performance can be very different from one home to another. Unfortunately in some places (e.g. too far away) the quality of the connection can be more than limited. In any case, even with the best possible connection, keep in mind that you can very quickly saturate it...
Imagine your big teenager watching a 4K movie on Netflix while he's video chatting (high resolution, of course) with his girlfriend, while your other child plays online video games while watching a tutorial on Youtube; your spouse downloads the latest 850-page report published by his company, and you're struggling to join the videoconference organized by your boss!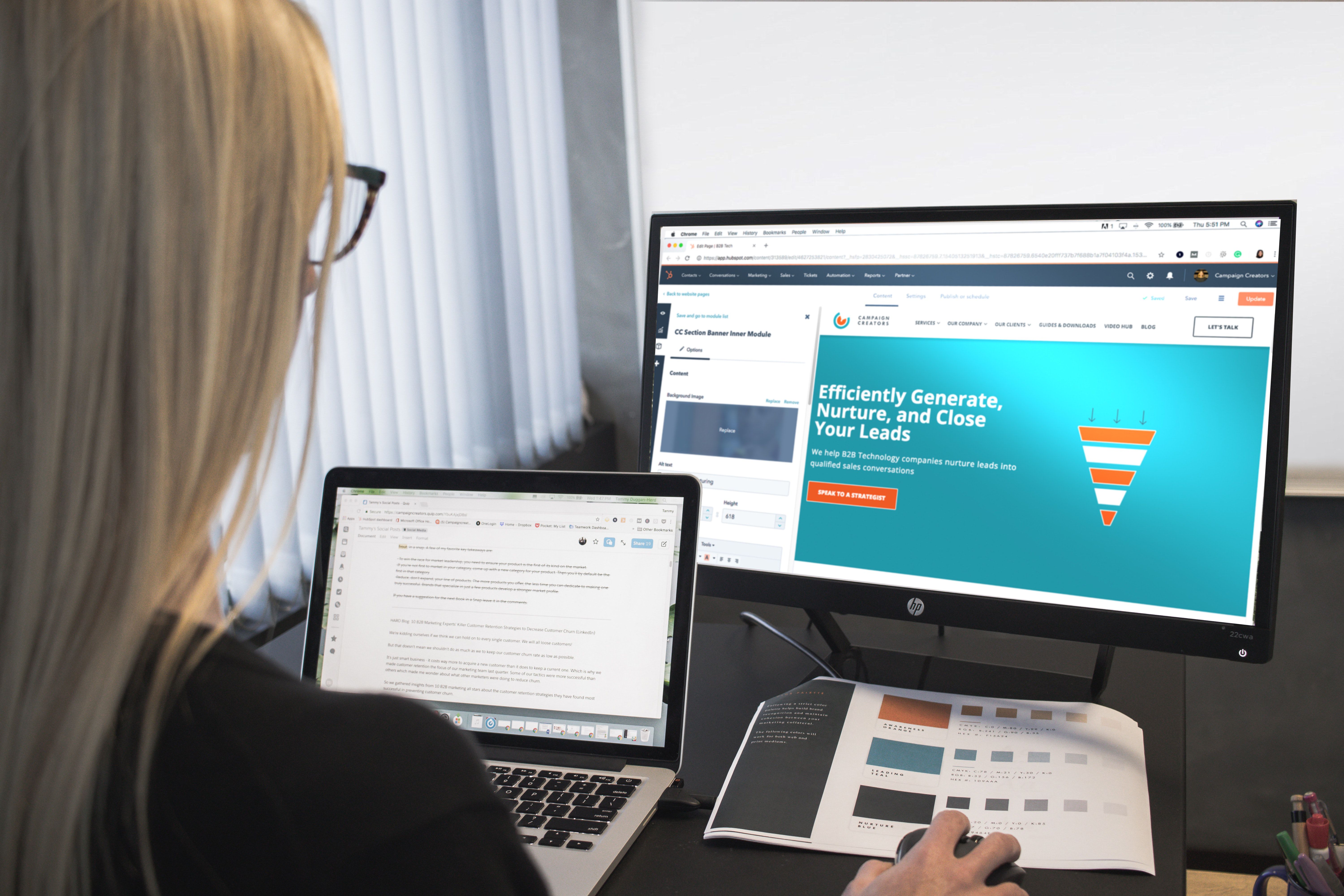 Two thirds of Belgian companies have already been confronted with cybercrime!
Cybercrime has reached record levels, costing businesses billions of dollars each year. Moreover, this phenomenon is still fairly recent, which means that the astronomical amounts known to our authorities are only a few years old (+/-5 years).
But really, what is cybercrime? An ill-intentioned person (cybercriminal) can access a user's personal information, confidential company information or even government information in order to steal or encrypt it.
In Belgium, 2 out of 3 companies have already been confronted with cybercrime in various forms: usurped e-mail addresses, theft of customer lists, hacked websites,...  Other forms also exist, such as ransomware, which takes your company's data hostage and demands a ransom in exchange for a key to decrypt it.
Cybercrime therefore requires constant attention and commitment to protect data and the integrity of computer resources connected to or installed on a company's network.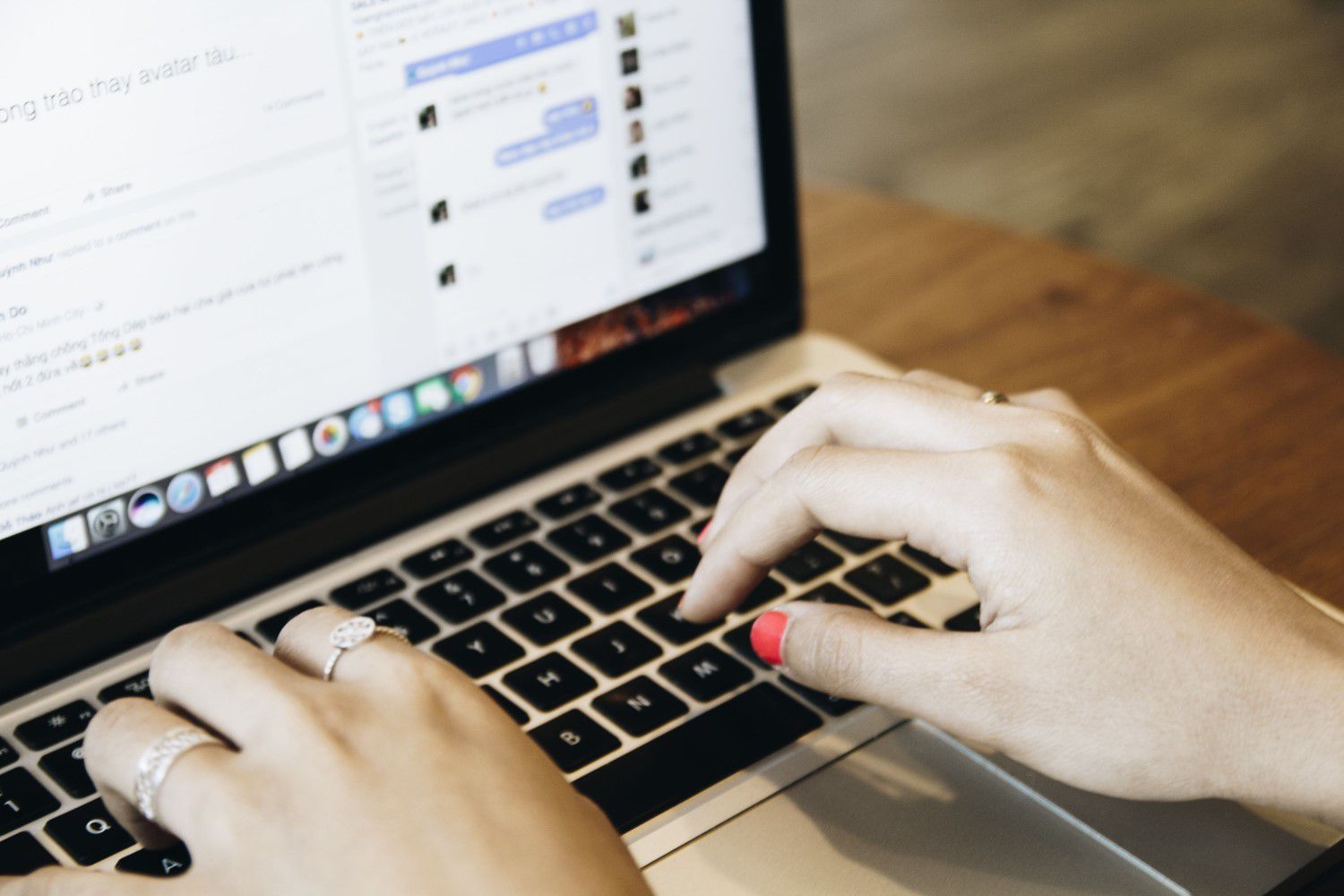 How to fight cybercrime?


The solutions to fight against cybercrime are numerous but we will retain that it is above all important to ensure that we have good tools and good practices: Firewall, Antivirus, VPN, do not open suspicious emails, ... 

It is also important to have qualified people available! However, many companies do not have an IT partner and unknowingly expose themselves to threats from cyber criminals.
The IT partner's mission will be to defend your company's resources against all hackers, to establish internal procedures for tool management and to train users in order to limit the risks and perpetuate your work environment.

"Chèque Entreprise" - Cybersecurity
Aware of the issues at stake, the Walloon Region has set up an aid scheme for Walloon companies : les chèques entreprises.
Company cheques allow you to carry out an audit/diagnosis of your company's situation in terms of cybersecurity. This intervention can be the subject of a 75% subsidy with a maximum of 60,000 euros.

BHC now has this cybersecurity label, a guarantee of seriousness and quality in the provision of data security services. We can therefore accompany you in the audit of your company in terms of cybersecurity.

What do we guarantee?


Once the audit has been done, we will be able to define together the action points in order to erase the security flaws of your computer park. During our intervention, we guarantee :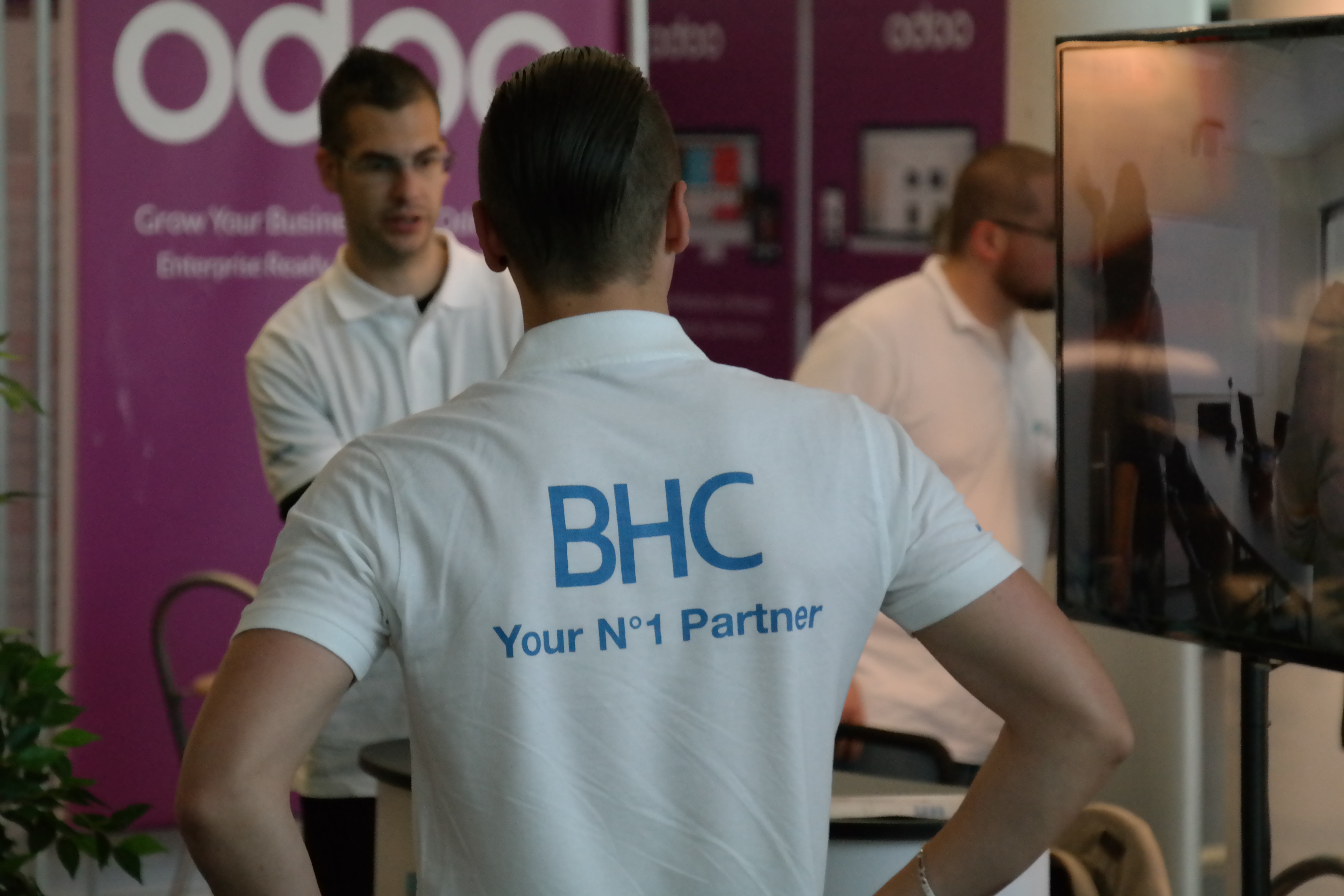 Contact us !
A data theft can represent considerable sums of money! Ransomwares can also be subject to very high ransom demands. So if the threats are nowadays important and little known, it is important to take stock with an expert on the situation of your computer park..
Are you well protected against all threats? What are the vulnerabilities in your system? What are the risks for your company?
As experts, we can identify these and thus prevent your company from falling victim to cybercriminals.

Don't hesitate to contact us to take stock of your computer equipment. As the saying goes, prevention is better than cure.