Trends Top Odoo Connector
5 January, 2022
by

Odoo Connector - Trends Top
Introducing Trends Top
Trends Top is a web platform that allows you to find information about belgian companies : contact details, managers, activities, key-numbers, ranking, analyzes. It's also the only counter for the current commercial information, as well as a powerful tool of financial analyze, targeted prospecting and geomarketing.
Features
Research
Creating multi-criterial search request from you CRM useful to your targeted business. For example, you'll be able to do a search request based on a company name or a domain of activity. Once it is done, save it in your CRM and get the contacts you need to prospect ! You can import data enterprise in your Odoo that will create a partnership with the information found.
Contacts import
From your Odoo, list all the members of the Management of your targeted company, for example. Each member will be created in your Odoo with their contact details. If the contact has already been imported, an update button will appear to allow you updating the details of that contact. This way you have always up-to-date information.
Contact details of Trends Top's partners
In addition of contacts details, you have access to the financial health of the company.
You can import key figures (sales, profits, ...) to be ensured of the financial stability of your prospect. 
.

Optimal prospecting
By using the Trends Top connector for your Odoo, you make your sales team's  prospection easier. Indeed, no more waste of time trying to reach the right person, no more heavy input in your database. In only a few clicks, you reach all companies of a targeted selection and you can dispose of contact details of each partner.
A powerful tool for your sales force !
Download our module on the Odoo Apps Store
Module available in Odoo issues (from v6.1 to v15)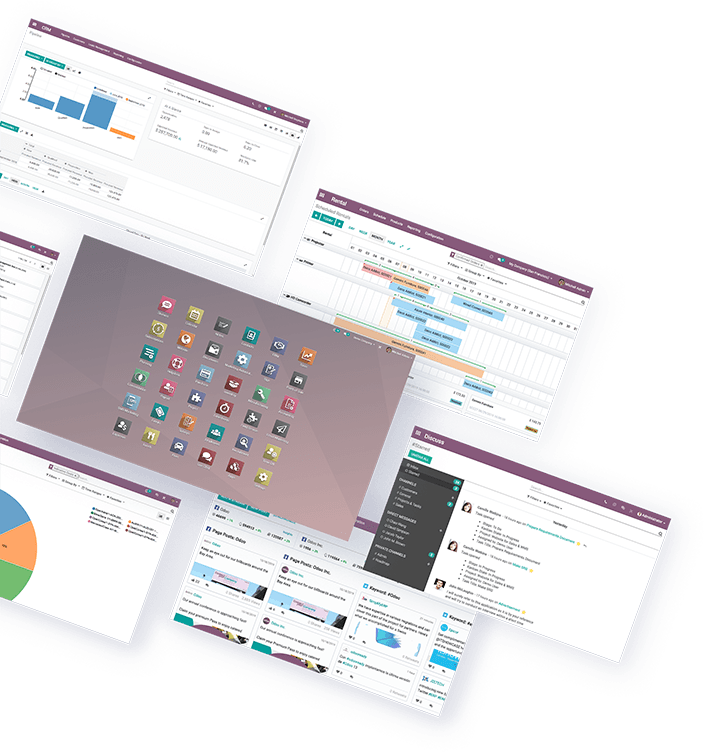 Why add Trends Top to Odoo ?
Adding it to Oddo provides an additional level of security to your company.  Thanks to Trends Top, you no longer doubt who your customers and providers are.
Trends Top can bring you the whole information you need about a company and in only a few clicks. You can get any basic information such as address, phone number, VAT.
You can get detailed information such as activity sector, financial data, members of the staff and much more !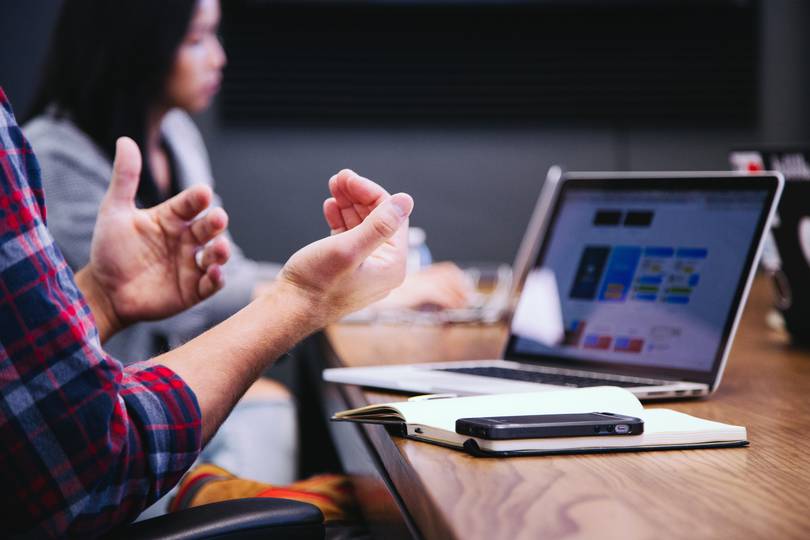 Want a demo ? Contact us
Should you wish more information regarding Trends Top - Odoo integration, please feel free to contact us for a demo of the module as well as the Odoo management plateform.