Odoo V16 : new features !
A new affordable Odoo pricing for all !
17 October, 2022
by

An exceptional new pricing !
The new Odoo release was awaited by the experts for months regarding usual technical upgrades, new features, ... and they were not deceived ! ​ ​
BUT, the greatest announcement of these 3 days of madness (Odoo Experience) is with no doubt, the new pricing of the integrated software! Indeed, by applying an affordable price for all, Odoo is striking hard, 20 euros ex VAT/month/user for all modules of the most exhaustive ERP of the market !
82 business applications for a price of 20 Euros ex. VAT

for standard Odoo uses, and 30 Euros for customized implementations ! Any doubt that it is the cheapest licence in the sector ...
Fabien Pinckaers
  is often amused to say that : "the price of the licence is now lower than the monthly coffee budget consumed by a company employee".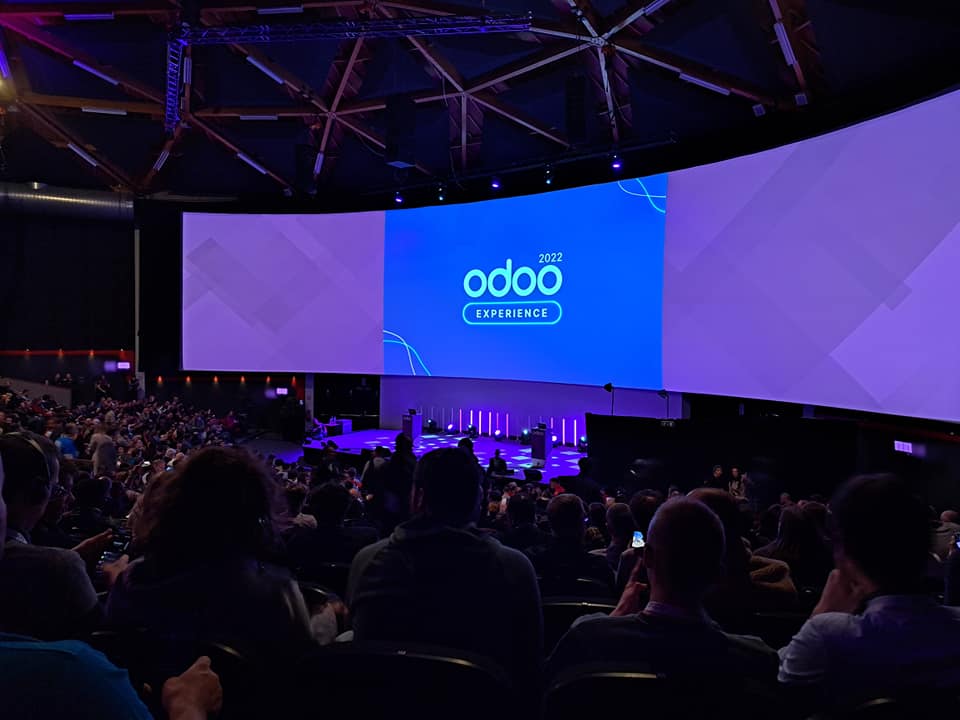 Odoo
Top 5

  of new features, by BHC

Even if Odoo's new pricing was the highlight of the new release, the Belgian publisher is not lacking in new features ! 

Top 5 identified by BHC as official Partner 

- Website - The website module of the new version has simply made a technological breakthrough ! The designs will be even simpler, and the e-commerce completely redesigned functionalities, will allow you to sell your products even better.

- Blink of an eye - the Odoo software engine has been technically redesigned to perform faster than the blink of your eye ! Just AMAZING !

- Accounting - already well advanced since version 13, the Odoo accounting module is now a reference in the field, so we will not fail to mention that KPMG has been involved in the improvement of the latest version and, by the way, has become an Odoo user.

- Production management - many improvements in the production module, increasing resource planning (human and machine), the link with stock management and even traceability.

- Dark Mode - maybe a detail for some, but for us it means a lot! Odoo is now available in Dark Mode.... by the way, the hundreds of languages in which Odoo is available, are still supported as well.

PSSTTT, we can't help but add a sixth piece of information : Odoo is also launching a brand new application, Knowledge, a great document management module.
Three intensive days !
The Odoo Experience days were also an opportunity for us, as official partners, to meet the community and after 2 years of health restrictions, it was a real pleasure.
Because, in addition to the new features to be discovered in V16, it was also an opportunity to continue to evaluate each module and functionality developed by the community, that could be useful for our existing and future projects! In other words, three intense days during which our consultants continued to train themselves to better advise you.
Let's be honest, there are also a few moments of relaxation and fun, to take our minds off things and continue building our team spirit.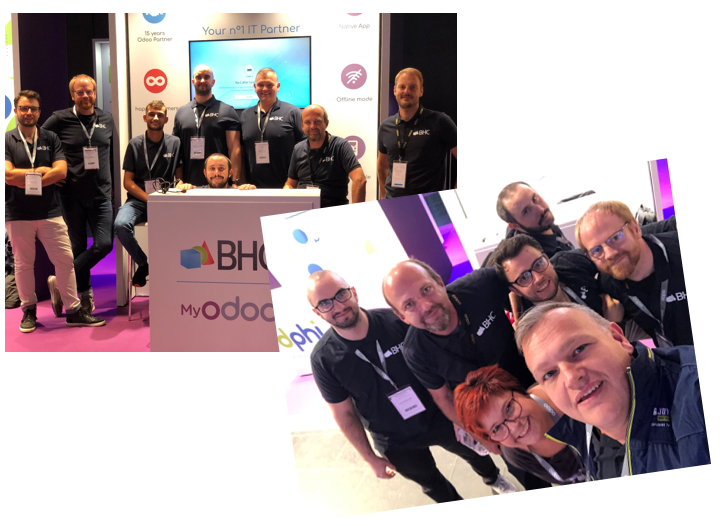 Want to discover Odoo V16 ?
Our functional consultants will be glad to meet you and discuss your project.