Odoo Roadshow Mons
Discover Odoo V15
4 April, 2022
by

Odoo Roadshow, April 19th 2022 - Practical Info

 Welcome 6:00 - 6:15 PM
  Presentation 6:15 - 8:00 PM
 Networking 8:00 - 9:00 PM
  Imagix Mons - Boulevard André Delvaux 1, 7000 MONS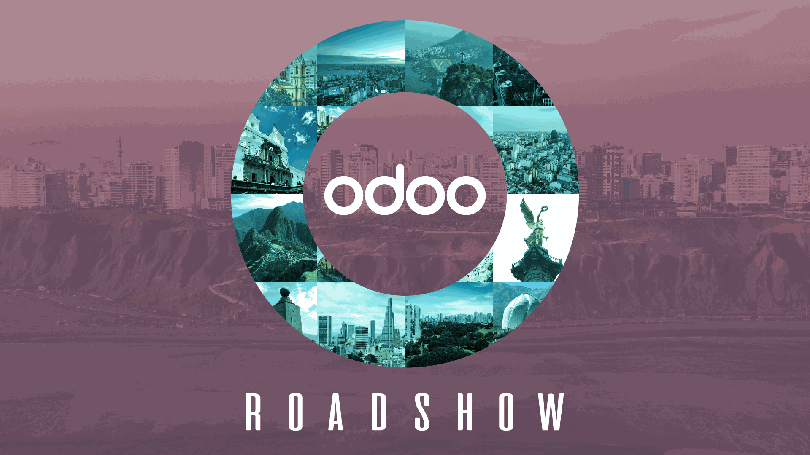 Odoo come to Mons
On April 19th, the Odoo Roadshow will take place in Mons!! 
Every year, after the launch of its new version Odoo is organizing a roadshow near you! The perfect opportunity to discover the latest products: Odoo V15 !
In addition to the presentation and a complete demonstration of the Belgian management software, a networking session will allow you to exchange with other company managers!
BHC, sponsor of the roadshow !
Official partner for more than 15 years, BHC will be one of the sponsors of the event! You will be able to discover our latest achievements and also exchange with our experts on the new features of the version 15!

We will present you a Customer Case wich will allow you to understand the usefulness of the digital transformation for your companys!
See you soon!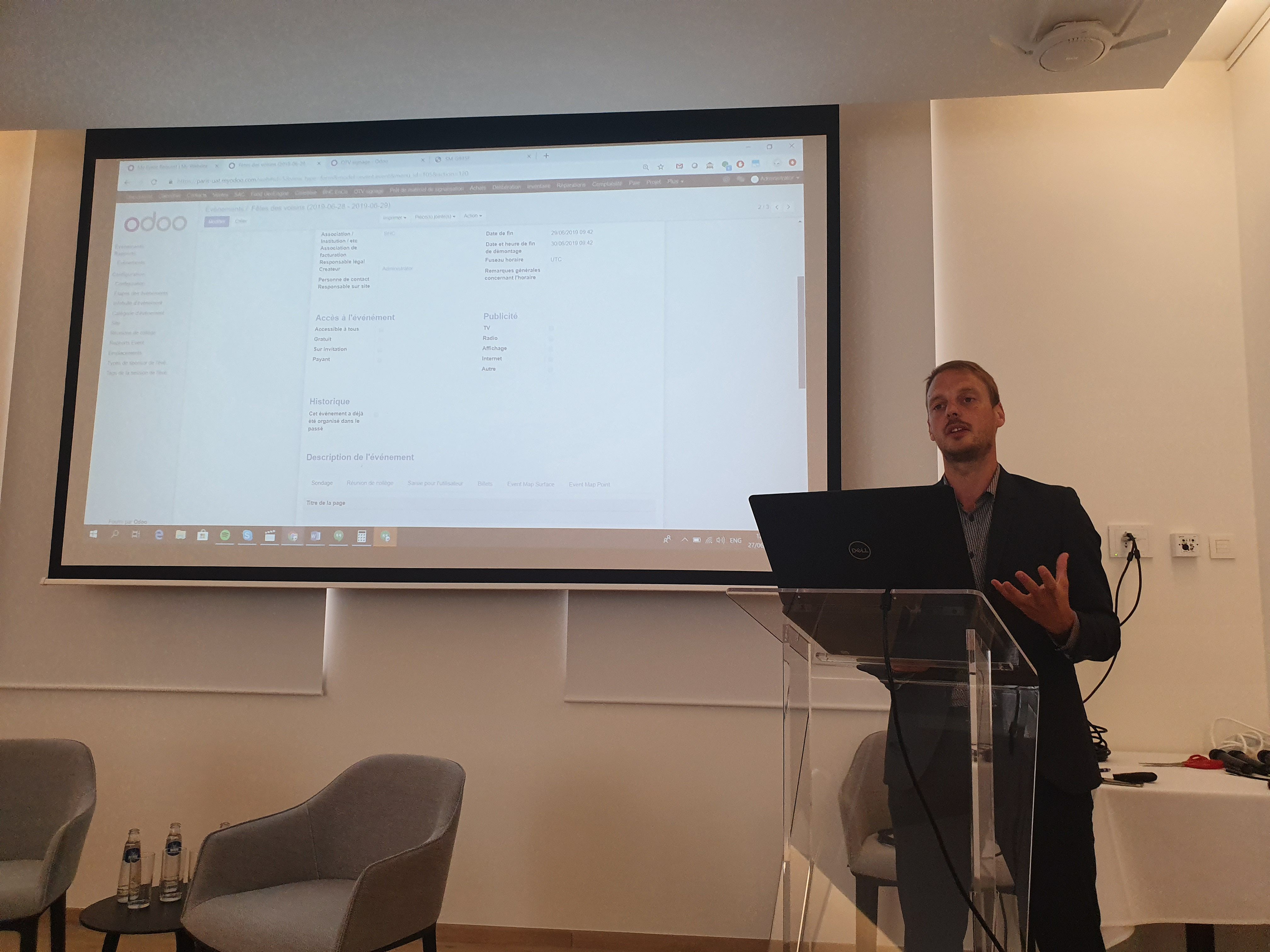 Want to discover the new Odoo V15?

Contact our team of consultants to schedule a full demo