Odoo Roadshow Louvain-la-Neuve
Discover Odoo V15
26 January, 2022
by

Odoo Roadshow, February 15th, 2022 - practical info

 Welcome 6:00 - 6:30 PM
  Presentation 6:30 - 8:00 PM
 Networking 8:00 - 9:00 PM
 Odoo S.A. Louvain-la-neuve, rue du Laid Burniat, 5 à 1348 Ottignies-Louvain-la-Neuve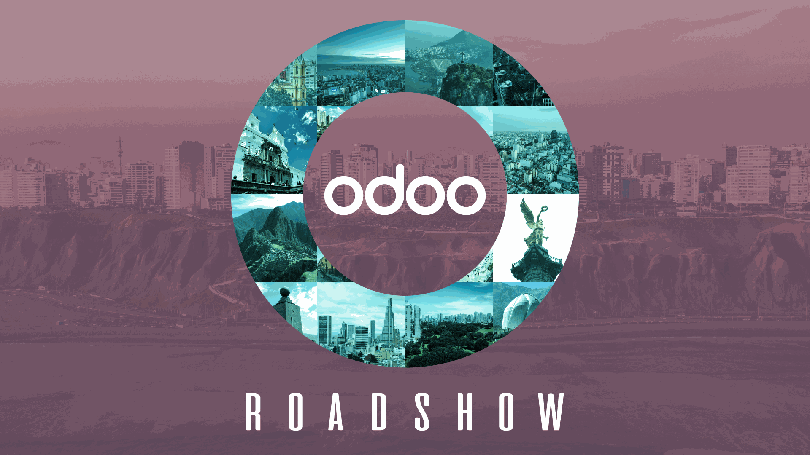 Odoo roadshows are back!
After two years, Odoo roadshows are back ! The 15th February, the first roadshow will take place in Louvain-la-Neuve. Let's join us !
Every year, after the annoucement of the new version, Odoo organize workshops in several cities to let discover the new features of the'Odoo V15 !
Not only demo of Odoo 15, the roadshow is also a good place to network with other companies and discover their ERP project !
BHC, sponsor of the roadshow
Official Partner for more than 15 years, BHC will be one of the sponsors of the event ! Join us and find out our latest projects, developments and meet some of our experts.
During the roadshow, we will also present a customer case , which will allow you to understand the usefulness of the digital transformation for your companys!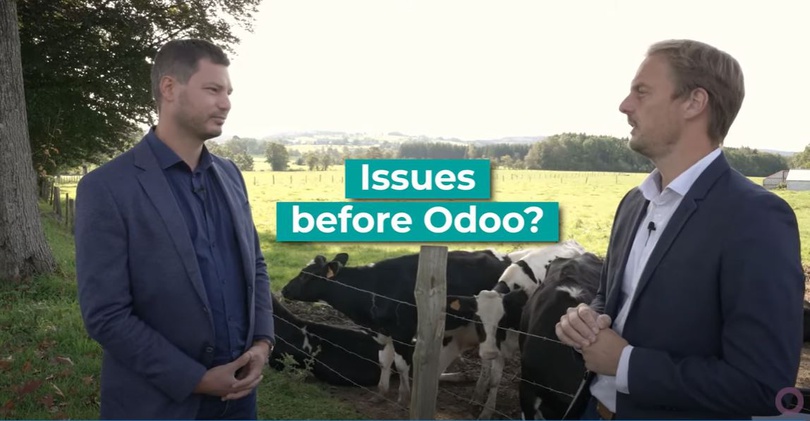 Want to discover the new Odoo V15?

Contact our team of consultants to schedule a full demo !