Odoo Experience Days 2019
BHC Main Sponsor
5 September, 2019
by

3 Days in Louvain-la-Neuve !
The different topics that will be reached during the various talks, will focus on functionnal and technical aspects. The latest evolutions of
Odoo will also be presented
.
The new Odoo version (V13) will also be released during the Keynote that will be present by Fabien Pinckaers
, we are sure that this version will bring a lot of new interesting features.
BHC - Main Sponsor 2019


Historical Partner, BHC
will be present at the event as
Main Sponsor for the 6th time in a raw
! This year we will also have two specific booths :
MyOdoo
 and BHC.
Many workshops will be held at our booth such as :
Odoo Integration with Cashless machine (Glory), project run with Datages for Belgium Cable Park).
Presentation of our mobile app MyOdoo, native mobile application for Odoo available in offline mode (IOS and Android).
Introduction of our new product Antopolis, the digital platform for public administrations and cities (Smartcity). The event management module which was developped for the City of Brussels, will be presented.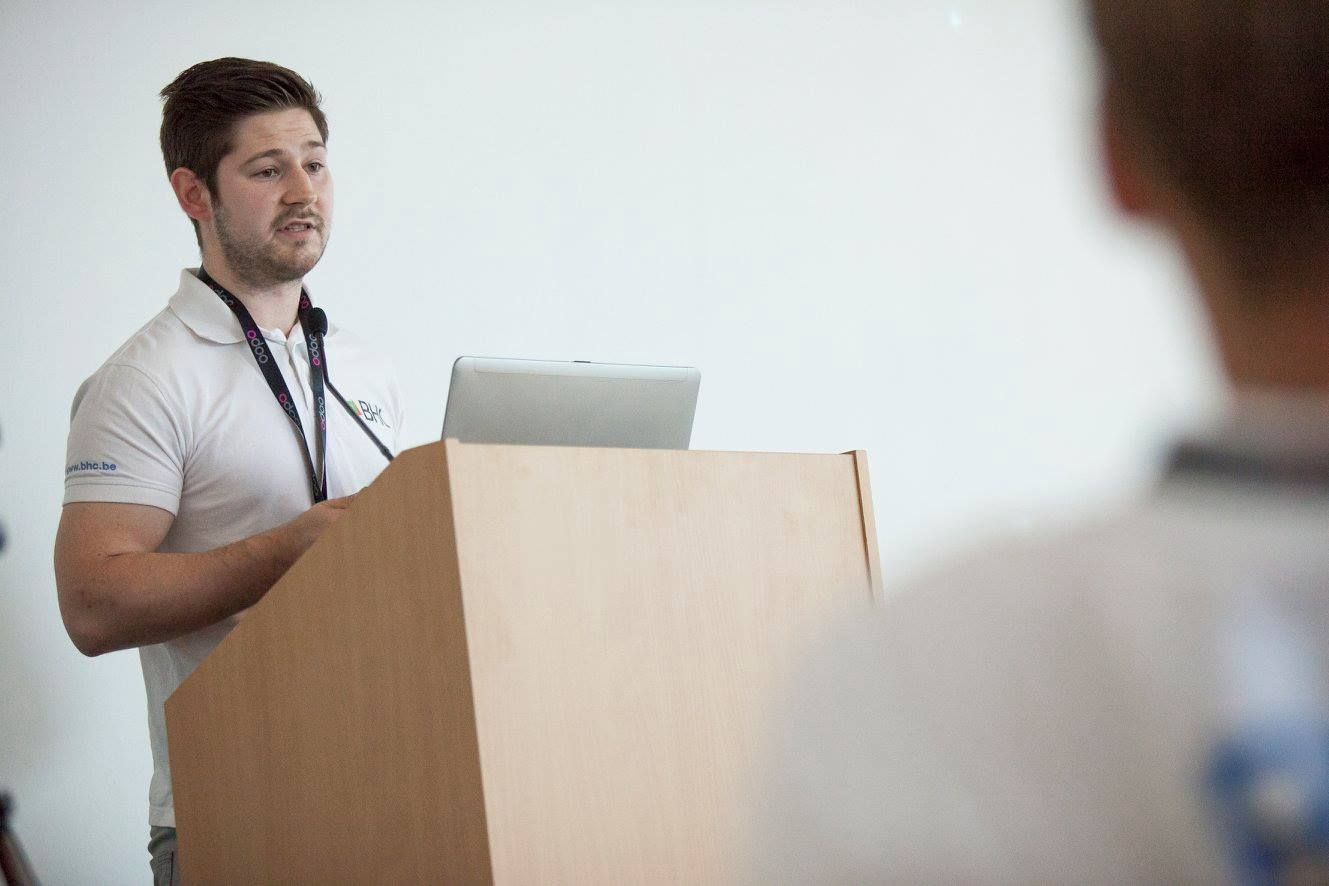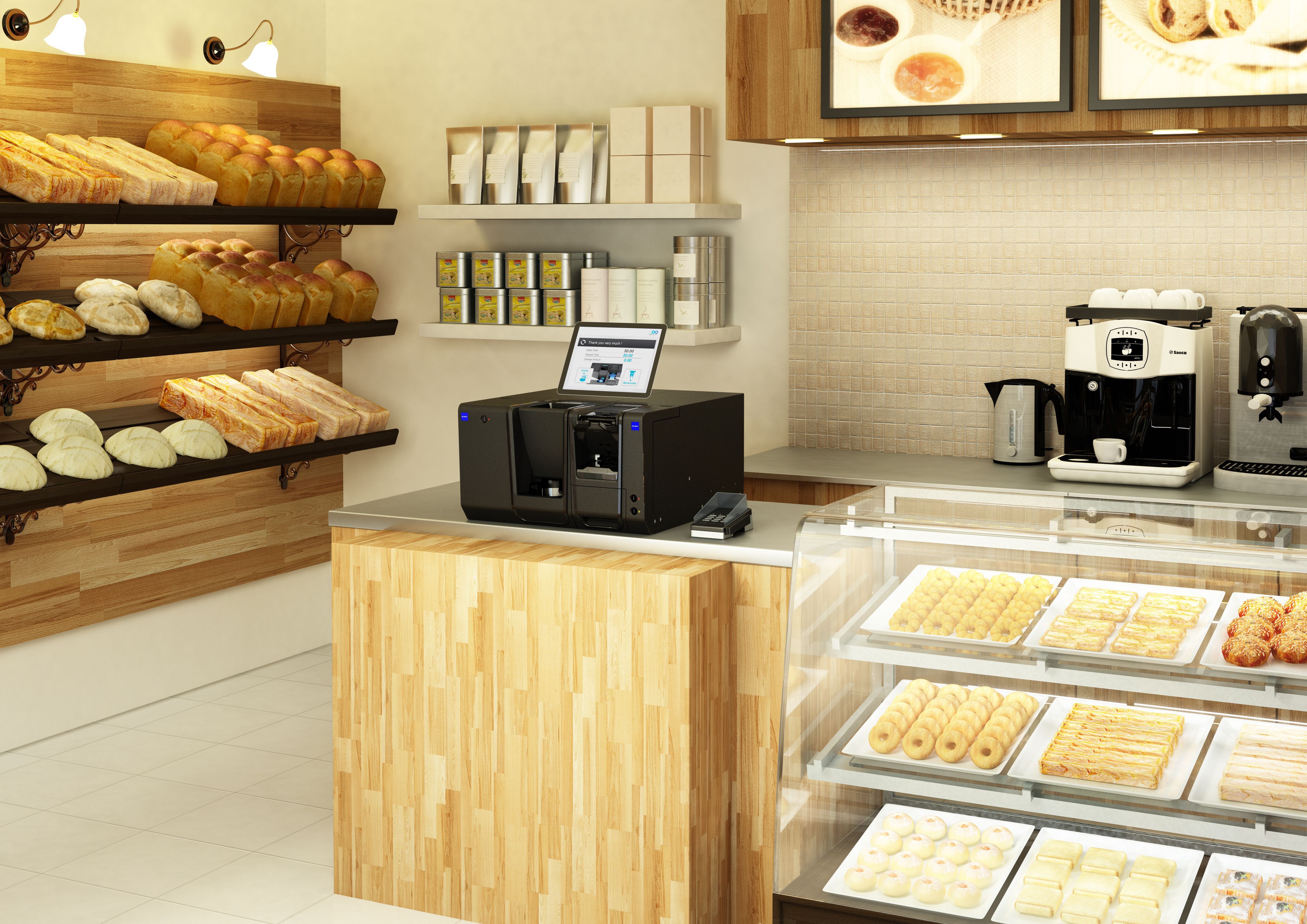 POS Odoo integration with cashless machine - Projet Cashless
BHC Talks
This year, BHC will also present 3 talks during the Odoo Experience Days.
Cashless Project - eManagement of a point of sales and cashless machine. Project that was done with Datages for an amusement park the area of Mons.
Online Booking Odoo - GManagement of online reservation and sales of tickets for an amusement park.
Mobile Application MyOdoo - field and planning management for one of our customer based in Uganda.