Odoo Experience Day
BHC Odoo Partner
3 September, 2020
by

Odoo Experience 2020 - Online
+ than 200 talks, 60 experts and Odoo new version in on event, participate to the Odoo Experience and discover the power of the integrated management software, Odoo !
This year, the Odoo Experience will not be held physically in Louvain-la-Neuve but online in order to meet the latest standards in terms of health crisis. This will not prevent the Odoo community to present many revolutionary new features including the arrival of the new version of the Odoo Experience.Odoo V14.
A lot of new features are expected in this new Odoo version, if you don't want to miss, register immediatly via the  online dedicated website.
BHC Sponsor of the event
For several years, BHC has actively participated in the event and this year, we will be for the 8th consecutive year sponsor! In addition, we will take advantage of these 2 days to present to the community and the general public 4 talks on the following themes.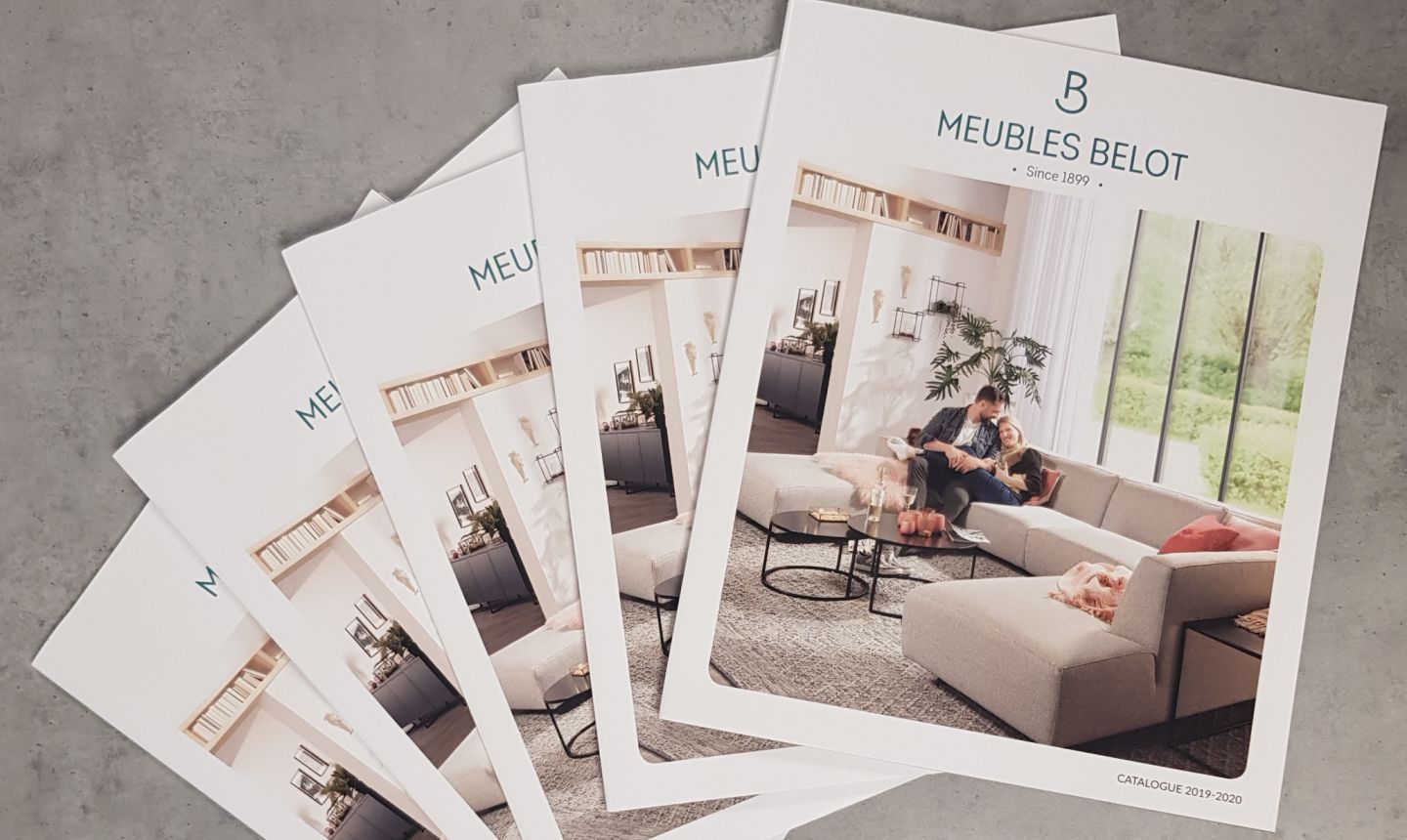 Meubles Belot                                    Usecase
Belot is one of the largest furniture stores in the Walloon region, in Soignies. Present on the market for more than 100 years, Belot Furniture wanted to equip itself with integrated management software from the point of sale to stock management. Mr. Belot, sales and marketing director, will present his customer case and more precisely the transition from a multi-software environment to an integrated Odoo solution. In addition, the focus will be on delivery management and more specifically on the mobile application we developed for the customer.
Today, Meubles Belot uses Odoo and more precisely the POS, sales management, inventory management, itinerary management, human resources management, customer database, CRM and invoicing modules. Mr Belot will be present at the conference to give us his opinion on Odoo and the collaboration with BHC, an Odoo partner based in Belgium.
Date - 01/10/2020 - 17h00                                                                            Discover
Citizen Relationship Management     Demo
The CIRM module is a product of Antopolis, a management software dedicated to public administration and citizens. The product covers many functionalities such as the management of cemeteries, events, stocks, interventions and much more. 
Reduce your paper marketing by using a digital platform to communicate and exchange with your citizens. Discover our back office for administration and mobile application for citizens. Send "push" notifications to your citizens for all important information about your city. 
Citizens will also be able to contact your administration in a few clicks for all your services such as registering for a summer camp for children and requesting a copy of an important document. In addition, citizens and administration employees are equipped with a mobile application that allows them to perform their actions from anywhere and at any time thanks to an ergonomic interface. 


Date - 01/10/2020 - 15h30                                                                            Discover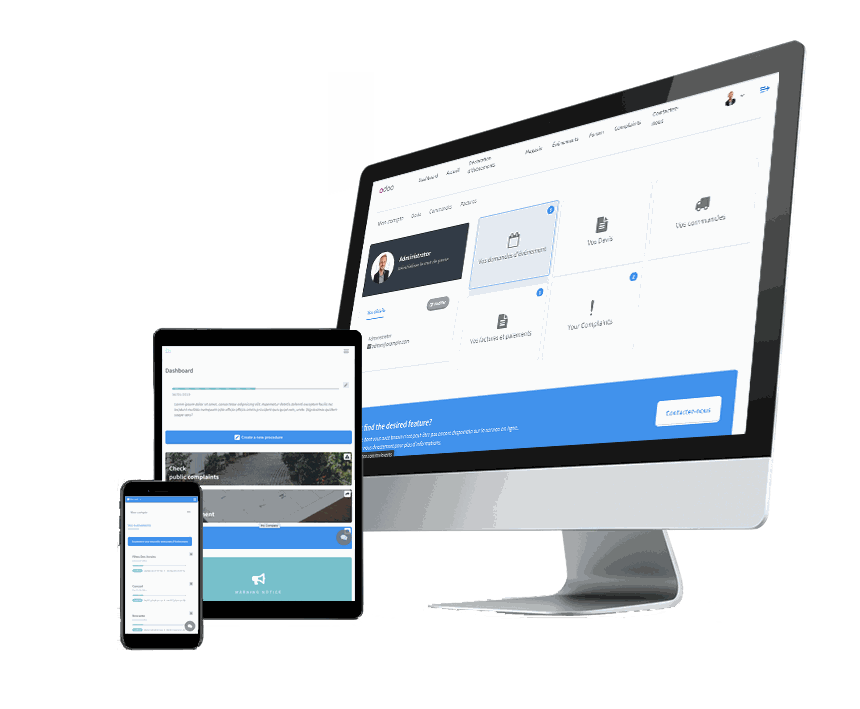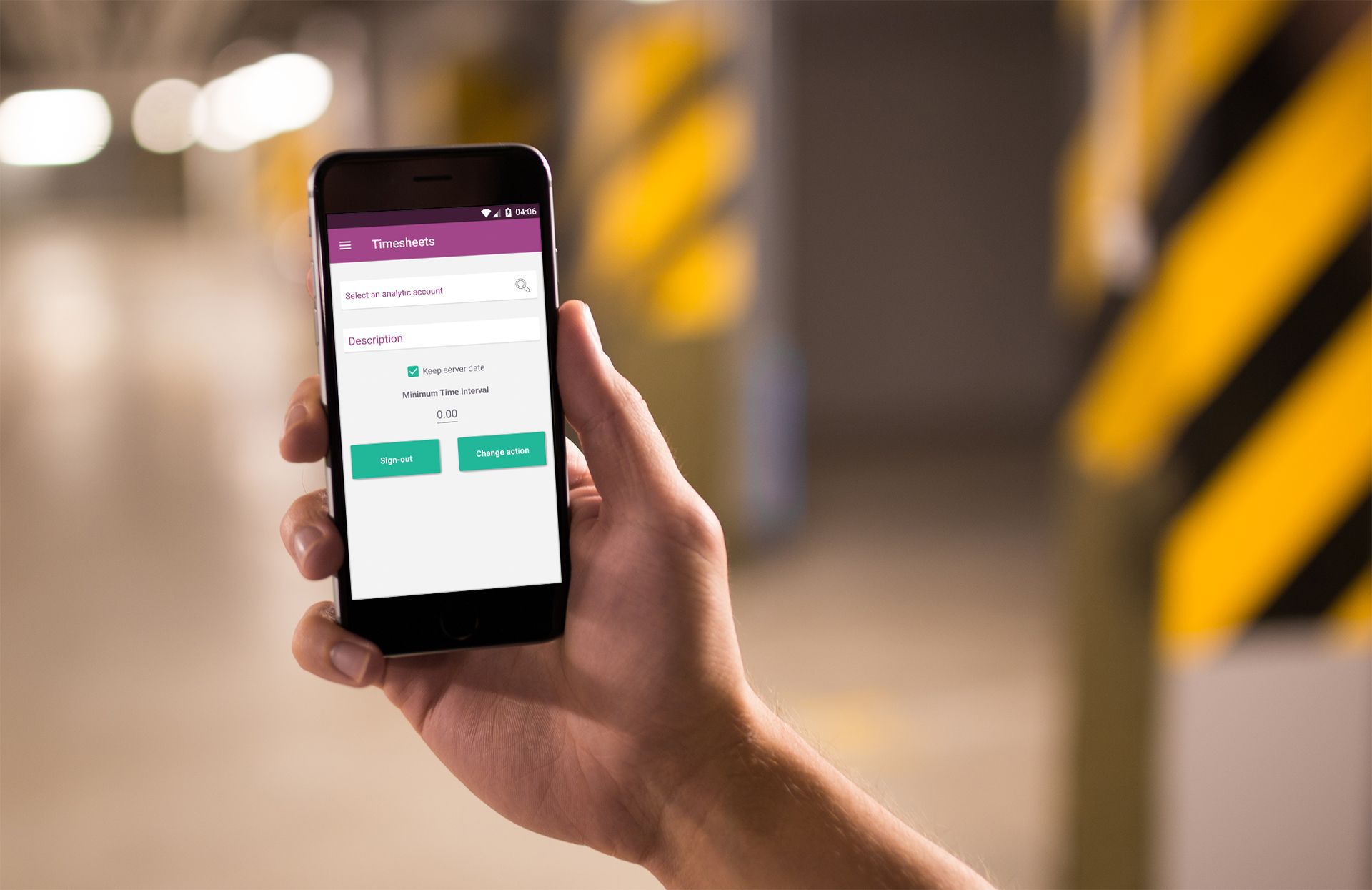 MyOdoo Interventinn                 Functionnal Talk
Do you already use Odoo?
Then you will be amazed by the MyOdoo Application ! 
MyOdoo is much more than a simple interface designed to be used on a mobile or a tablet. MyOdoo creates a new way to use Odoo from a mobile device. See directly which client to call thanks to the address book synchronization. Automatically create your expense reports from your GPS calculated route, scan a barcode with your phone's camera or dictate text to create a note. These are just a few examples of what you can do with MyOdoo. 
Discover MyOdoo Intervention, the management tool for on-site contractors. Manage your schedules, your interventions, edit your site reports, list the time worked and the material used. All this in a single management tool that will make your life easier and reduce your administrative tasks.

Date - 30/09/2020 - 19h00                                                                            Discover
ItsMe Integration                        Functionnal Talk
During this conference, we will present the new "Itsme" module for Odoo, a secure authentication method using your cell phone.
ItsmeⓇ is a digital identification service offered in Belgium and Luxembourg, enabling any citizen to be identified securely in an application using his or her cell phone. As Odoo's partner, we have integrated Odoo with Itsme as a single authentication provider (just like Google and Facebook). The module is easy to install and configure with your Itsme account.
The addition of the Itsme authentication service to your Odoo database will allow all Belgian and Luxembourg citizens to create an account in the Odoo web portal easily and securely. This authentication method is particularly interesting for public services or national companies that wish to validate the identity of citizens who create an online account.  
During the conference, we will present the different services provided by Itsme (identification, registration, confirmation, digital signature), the security aspects of the solution, some concrete application examples, and we will demonstrate how the module works.

Date - 01/10/2020 - 20h30                                                                            Discover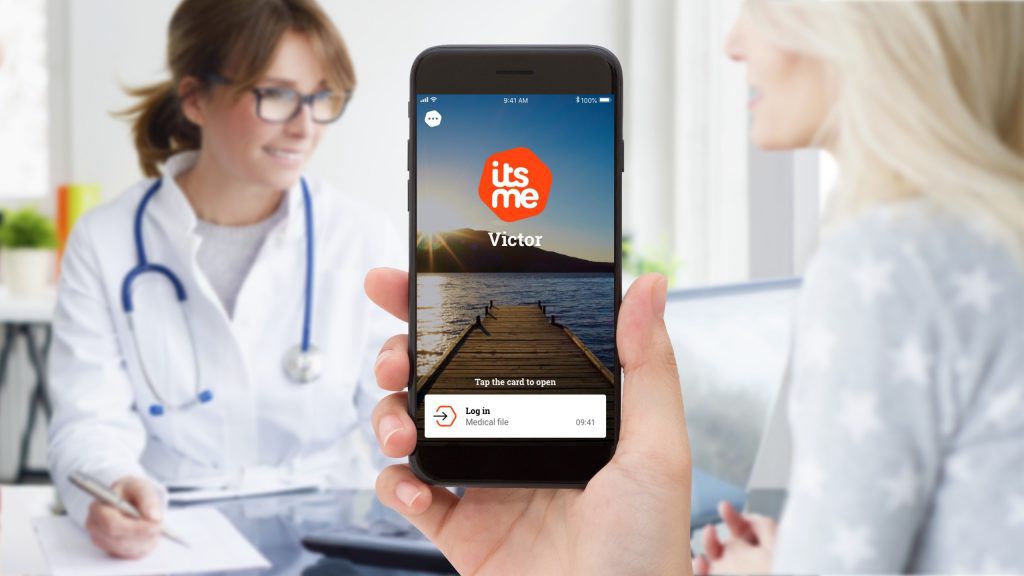 Want to be part of the Odoo Experience?
Join-us and discover the power of Odoo