Odoo Customer Case - Vinodis
Discover the solution implemented at VINODIS
24 February, 2022
by

Do you also wish to improve the performance of your company? ?
 Contact us and discover the benefits of digitalization 
Introducing Vinodis

Vinodis is a company specialized in the sale of wines, beers and spirits. It organises tasting sessions at home but also at the VinoShop, located in Manage. It offers a wide choice of over 400 references, selected with the greatest care.
Vinodis is very attentive to the values of service, highly personalized advice and expertise.
Since 2004, this enterprise has been continuously renewing itself in order to offer full and high value services.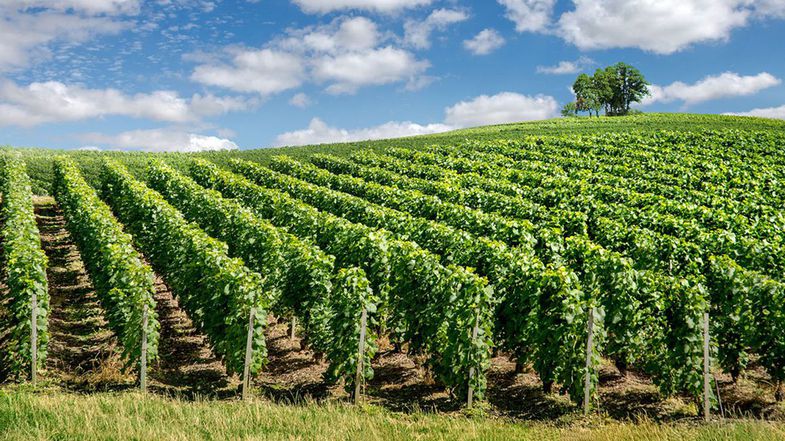 What were the main issues Vinodis had to deal with? 
Like most other companies, Vinodis had only the most basic tools to manage its business.
Before the implementation of Odoo, VINODIS worked with multiple Excel files. This way of working without automating the processes had become time and energy wasting for the workers.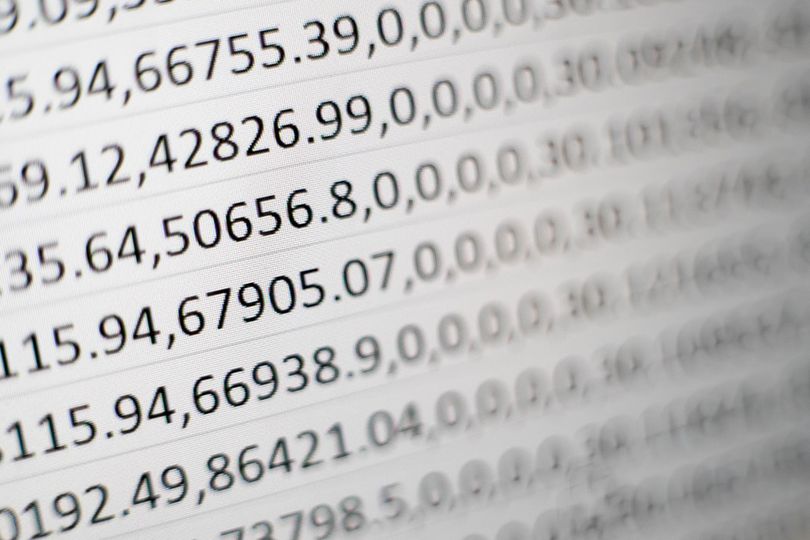 I would like to thank BHC who perfectly understood my expectations and implemented the Odoo solution which facilitated my daily life!
Implemented Odoo modules :

Inventory
Vinodis is not only a shop, but also an e-shop.
Because of the wide range of products and the complexity of managing stocks with two simultaneously open boutiques, the inventory module has turned out to be a major help.  All stock flows are now available, from purchase orders to customer deliveries.
Contacts
Whether it is a customer or a supplier, all Vinodis contacts have been implemented in the Odoo solution.
All the information that is necessary for the commercial relationship, such as the address, the VAT number or the invoicing rules, is all included. 
Sales
Our client produces many daily quotes. Thanks to Odoo and the interconnectivity between its modules, Vinodis can generate professionally designed quotations in a few seconds. Once the quote is approved by the customer, an invoice is automatically generated and sent to the customer. 
Accounting
Until the implementation of Odoo, Vinodis did not have any software that handled its accounting. This fast-growing company needed an accounting tool to be able to consult statistics and reports in real time. Reports are generated to track invoices sent and to create automated reminders.
Purchase
Price requests and purchase orders to suppliers are processed through Odoo. 
Thanks to the lists of products already stored, price quotations have become child's play. The reports enable Vinodis to place orders according to a series of criteria: delivery times, prices, available quantities, etc.
Commencez à écrire ici ...