Odoo Customer Case : ADVISTA
Discover the mission carried out by BHC for the implementation of Odoo at ADVISTA
10 November, 2021
by

Do you also want to optimise the functioning of your company ?
Contact us and see the need of digitalization 
Introducing ADVISTA
Advista is a team of solution-oriented experts who provide you with high added valuesupport and expertise in the field of the environment and sustainable development, whether you are active in the real estate, commercial or industrial sector.

Environmental permits and single permits, impact reports and notices, BREEAM expertise, Cobrace impact assessments, environmental audits (compliance, due diligence, etc.) and REACH registration are just a few of the strings to their bow. A sole aim: to meet your objectives !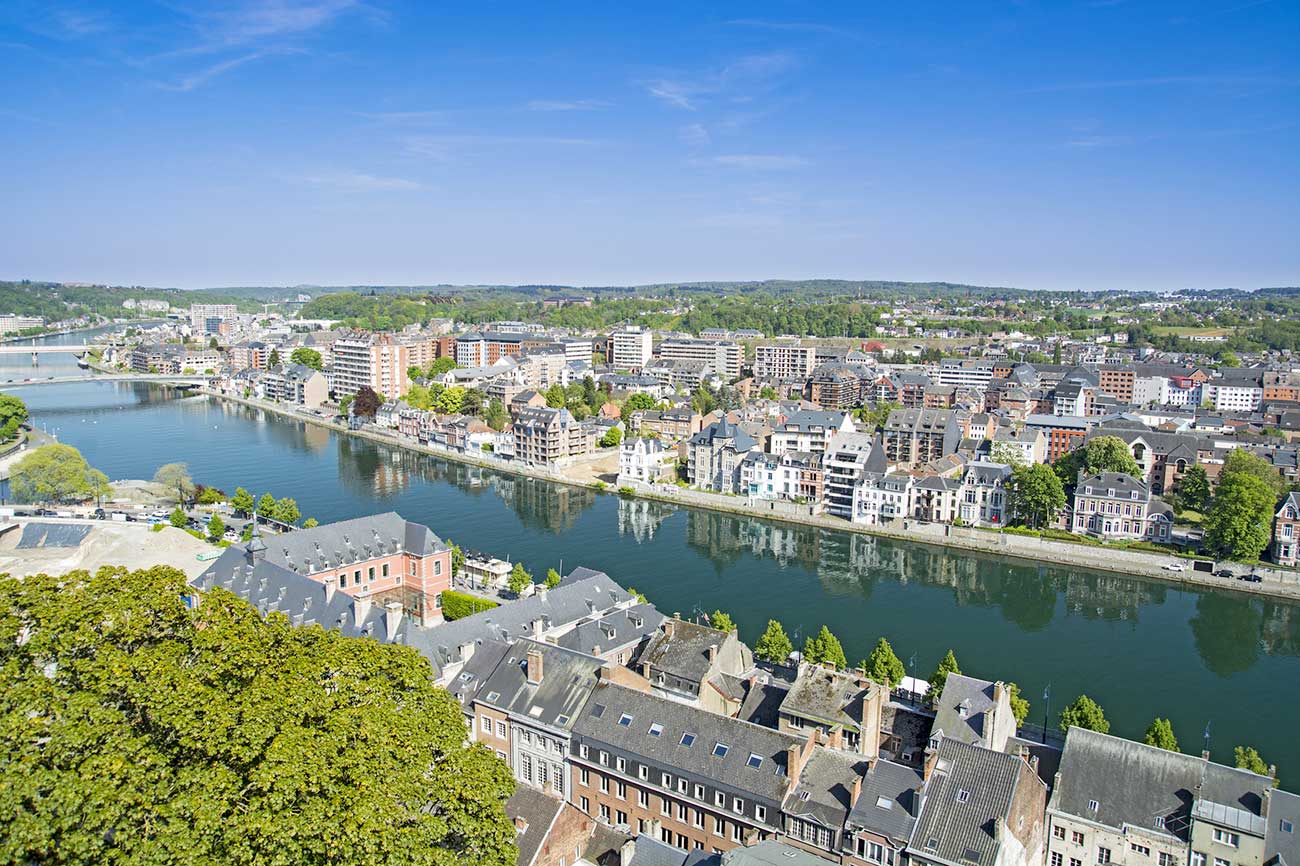 What are the issues faced by ADVISTA  ? 
To manage its activities, our client was using multiple different software packages to perform its administrative tasks. In addition, he had many difficulties in obtaining statistics on the profitability of his projects.
This made it harder for him to do his job, as double or even triple encoding was carried out by the team. Everything was spread over several IT solutions.
In order to optimize the work of this company, BHC has implemented the Odoo solution and has advised  ADVISTA on the modules that are most useful for the management of its activity. We have centralized everything in Odoo in order to save precious time and to allow an easy access to statistics to calculate the profitability of projects.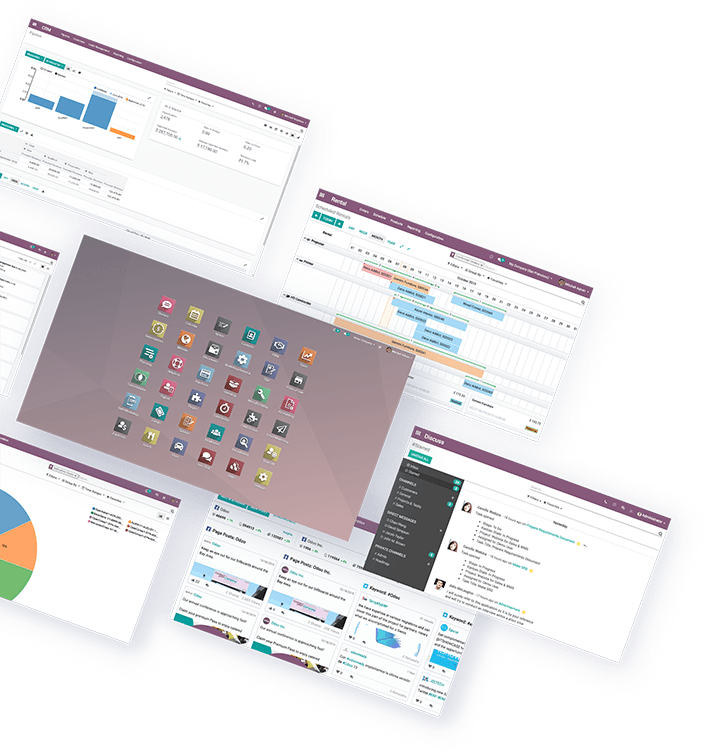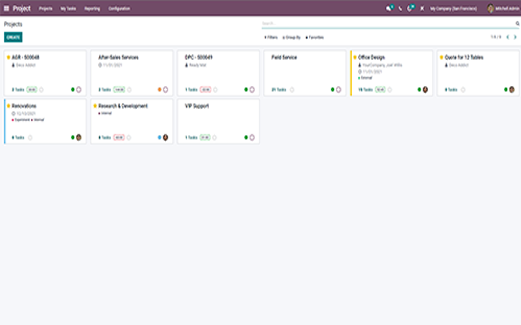 Our client can now have an overview of the ongoing projects. With just a few clicks, he can also retrieve all the information on a project, such as the scores and the budget already used.
Odoo for your company ? 
Contact us, we will be discussing your digital project together !