Odoo Customer - Bellavie
Odoo Integration by BHC
26 November, 2020
by

Envie de digitaliser votre entreprise?  Discutons ensemble de votre projet !
Prenez rendez-vous avec un de nos experts et étudions ensemble les possibilités pour votre entreprise.
Bellavie, a range of products to improve well-being! !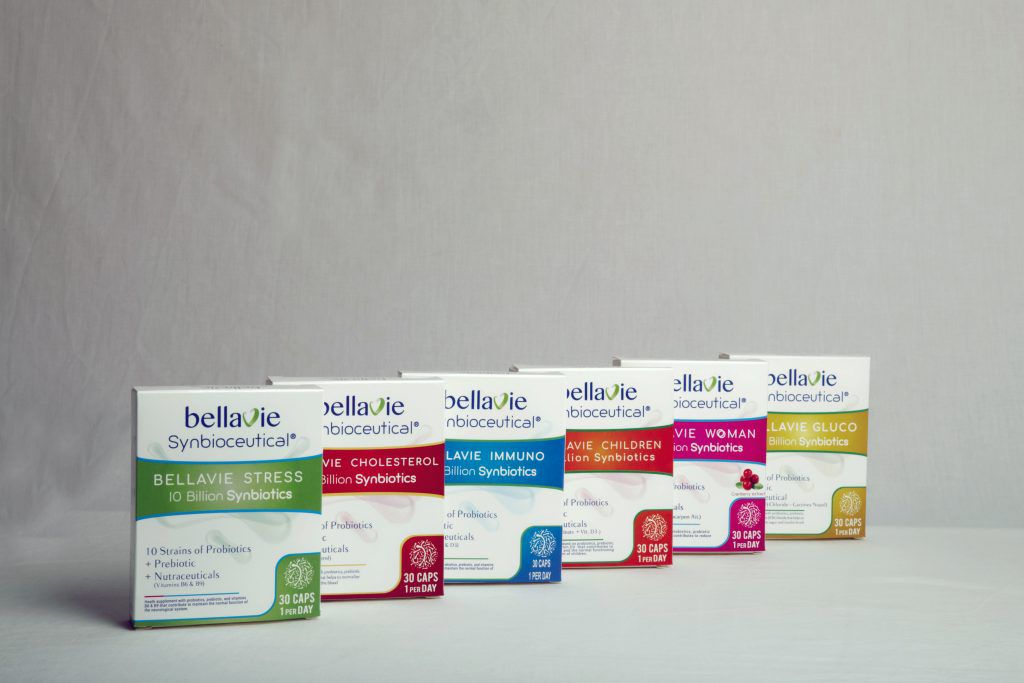 An innovative range of probiotics, synbiotics and synbioceuticals with a scientific approach has focused on today's global health issues.
BellaVie offers the only line of synbiotherapeutics with a scientific approach focused on today's global health issues. BellaVie is a new Belgian producer of probiotics and synbiotics specifically oriented towards specific medical questions such as "how to stimulate the immune system", "how to help manage stress, cholesterol, diabetes, vaginal flora and infectious diseases in children". 
What were the challenges Bellavie had to face before Odoo implementation?
Since the creation of the company, Olivier and Benoît wished to equip themselves with a tool allowing them to face their business constraints namely :
CRM Management - given the number of prospects around the world, it was essential for the company to equip itself with a business opportunity management tool.

Mobility - frequently on the road, contractors needed a tool that was available everywhere at all times and from all mobile platforms.

Reporting and ergonomy - the tool had to be easy to use while making it possible to feed back important information for the management of the company in terms of sales, but also stock and production.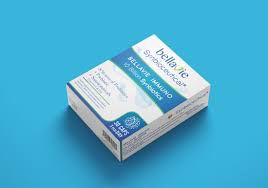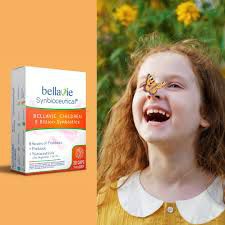 Odoo and BHC for an integrated management tool !


In full expansion, the Bellavie company had to equip itself with a scalable software allowing to face urgent priorities such as the management of customer databases, sales but allowing an evolution towards other integrated modules such as stocks, purchases or production. BHC has therefore opted for an integration of the Odoo management software. Indeed modular and scalable, the Odoo solution was the most appropriate for Bellavie.

The integration took place in several phases on the following modules :
CRM - One of our client's priorities was to have a real tool to track business opportunities for its products sold worldwide. Indeed, being present in dozens of countries, it is essential to follow each mark of interest of potential prospects. We therefore optimized the modules Odoo Contact and CRM  in order to guarantee an optimal follow-upl.

Marketing and Emailing tool - managing different markets in different countries is no easy task. We have therefore categorized the customers thanks to Odoo's tagging system in order to be able to communicate effectively to prospects and customers. In addition, we added the Odoo mass-mailing tool to send and track mailing campaigns in the integrated tool.

Production - Bellavie mass-produces probiotics, synbiotics and synbioceuticals which must imperatively be managed in a tool that allows traceability and production levels to be tracked.

E-commerce - Our customer sells its products worldwide on different continents, it is therefore essential for him to have an efficient online sales tool available from all types of platforms. We have therefore set up the module E-Commerce Odoo which allows online sales but also the integration to the stock and production modules in order to know in real time for the customer, the available quantities and the delivery time of his purchases!
"From the very beginning, BHC understood our business and our priorities!"
"We had a great relationship with BHC who provided optimal support throughout the project"
Like our customer, you want to optimize your business !

Take a moment to exchange on your project !