Google Apps for Work
BHC Partenaire GSuite
24 July, 2017
by

In collaboration with the business clubL Synergie, BHC organise training on  Google Apps for Work (Gmail, Google Drive,...).
These training will be spread according to the level of knowledge of Google apps.
The third day will be held on the Tuesday, April 12 for the beginner level.
Meeting place? Synergy's Room from 9am to 1pm.

The price of the training is 100 euros TVAC
 Thank you for bringing a laptop.
 Day 3 - 12 avril
                 - Document management in Google Drive
                 - Collaborative work (comments, shares,...)
                 - Version management (documents)
                 - How to use Google Drive offline?
                 - Exploration of the different tools of the drive (Word, Cal,...)
GSuite, tools available on all platforms.

Work with the same interface on your computer, tablet or smartphone. You can start a Google Docs at the office and finish it on your tablet on the train or plane..
The advantage is that you don't have to install any special software, G Suite is accessible from the web browser.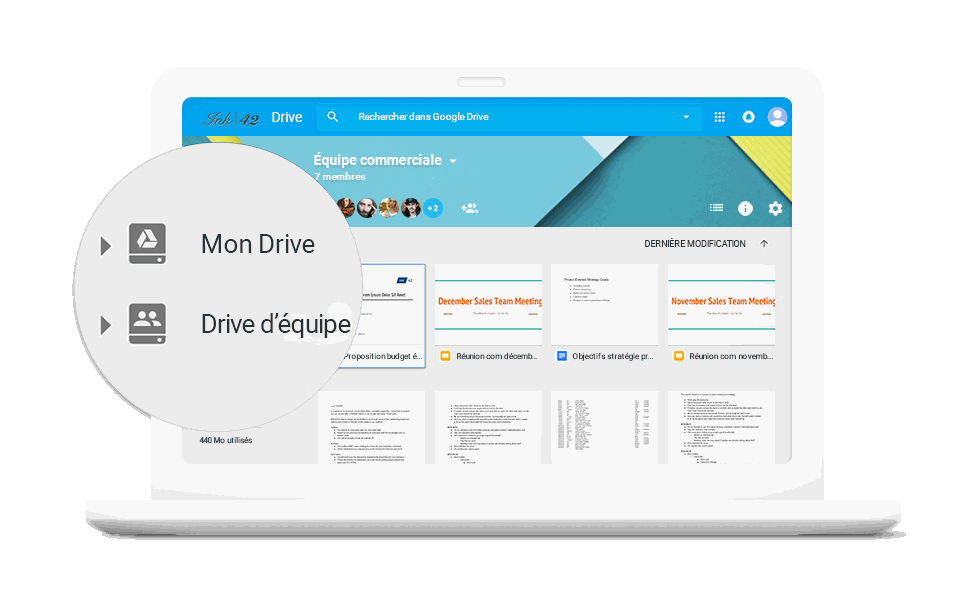 Increase your company's productivity by digitizing your business.
Facilitate the daily work of your employees by equipping them with powerful and integrated digital tools. Allow them to collaborate via Gsuite tools and an ERP (Odoo), thus increasing your company's productivity.
Odoo Apps  - An ERP with internal communication tools so as not to lose the slightest exchange with customers, a timesheets tool to trace the time spent on a task. So many tools to measure and improve your productivity. Also use Odoo's event organization or mass mailing modules to organize your corporate events.
G Suite  - If you need to collaborate on a document, discover Google Drive, a tool that allows total collaboration between the members of your company. Trace who modified the document, assign tasks to your teams, ... and optimize your customer documents.