Futurallia 2017
From 29 to 31 March 2017 at Potiers-Futuroscope
20 February, 2017
by

BHC, Odoo Partner at Futurallia
The first edition of the  FUTURALLIA The first edition of the FUTURALLIA forum was held in Poitiers-Futuroscope in 1990, initiated by the Chamber of Commerce and Industry of vienne. This international and multisectoral partnership forum is aimed primarily at SME leaders who are willing to develop internationally. Organized around websites and a highly specialized match-making software, FUTURALLIA develops its core business in the organization of pre-programmed individual meeting forums. Over the years, the FUTURALLIA editions have been successfully held in several countries: France, Canada, Belgium, Poland, Qatar, the United States, Turkey and romania. FUTURALLIA brings together economic development organizations from around the world who are regular partners of the FUTURALLIA events and / or the organizers of the forum's foreign publications.
As part of its internationalization policy, BHC continues to participate in several international trade shows and other events to present its services, including the integration of the Odoo OpenSource software Odoo and the mobile app MyOdoo.
In this context, we will be present at the B2B Futurallia exhibition to be held this year in Poitiers.
Designed for SMEs, the FUTURALLIA is an international platform for meeting potential partners (distributors, industrialists, wholesalers, etc.).
The concept is simple: for two days, more than 800 companies from forty countries will meet during personalized meetings in the form of speed dating of 30 minutes.
These meetings are organized with meeting with experts specializing in international trade as well as informal talks that will allow you to extend your network.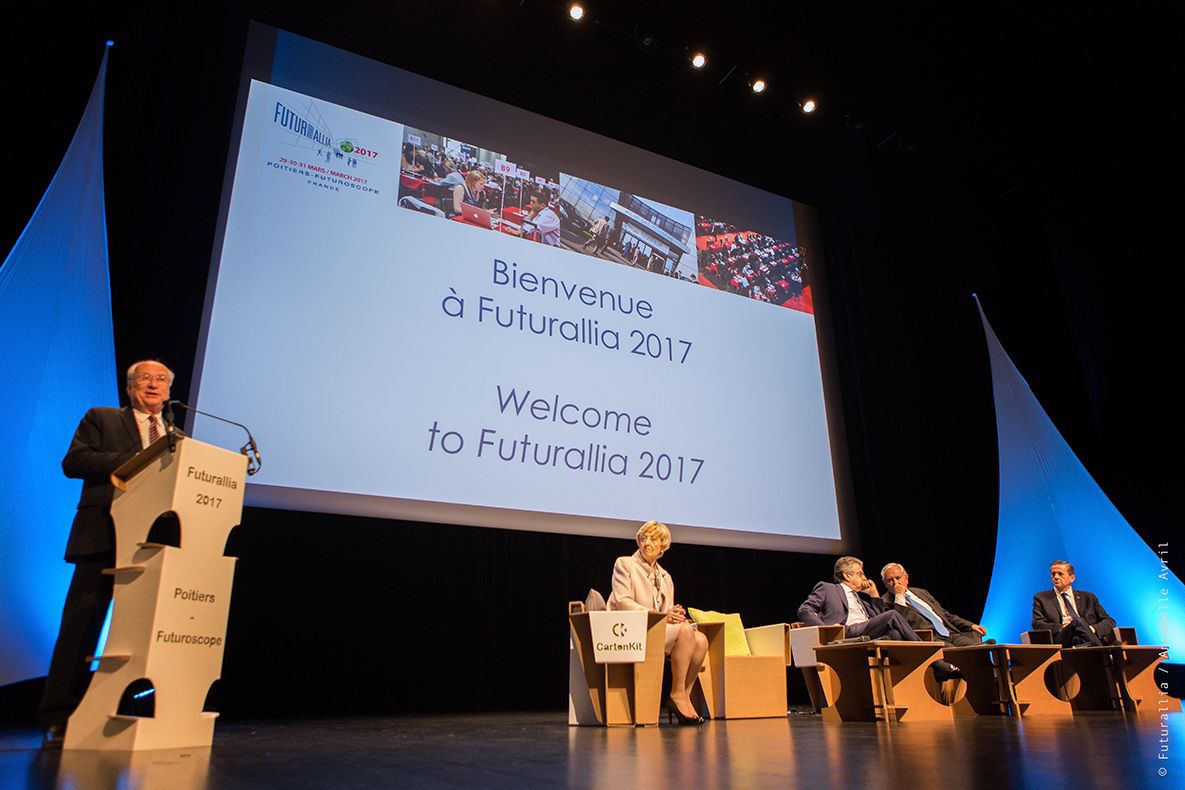 Management software


BHC will take advantage of its expertise in business software integration to explore export opportunities abroad. Indeed, as an Odoo integrator for 12 years, BHC has a strong expertise in software integration for service, production or even retail companies.
In addition, BHC will take advantage of this exhibition to present its Odoo mobile application, MyOdoo, which makes Odoo software available on the following platforms IOS and Android in offline mode