Customer Case - Synergie
MyOdoo Networker - the management solution for business clubs
27 May, 2019
by

Manage your business club in a few clics !
MyOdoo Networker, the management solution for business clubs
Introduction
Created in 1991, 
SYNERGIE
is a Business Club for companies, designed and organised by entrepreneurs from the Montpellier region who wish to boost their companies and their turnover through exchanges of experience and privileged collaboration with other member companies. 
More than a business club, SYNERGIE is a business centre that delivers goods and services to the economic players in cross-border Hainaut in a spirit of conviviality. The complementary links and seriousness that exist among members guarantee quality to those who trust them.
Today, the association, which was initially limited to the Mons and Borinage area, continues to grow in Charleroi, Brabant, Brussels and northern France with the collaboration of companies from Nord-Pas-de-Calais and Lille.
In order to continue to develop, Synergie has opted for an integrated management tool,  MyOdoo Networker !
Main objectives : 
to reduce administrative tasks and sources of errors. Discover the interview with Aurélie Lesoile and Marc Lebis, managers of the Montpellier business club.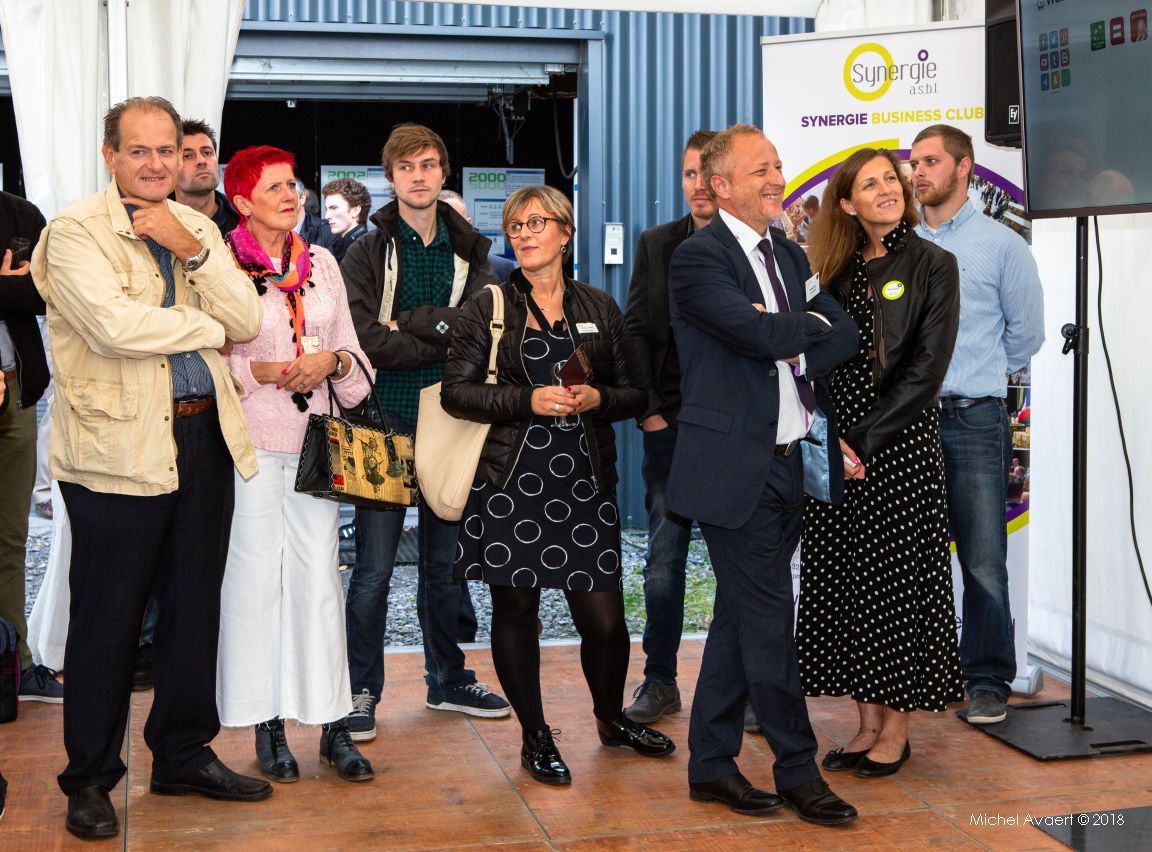 Midi Business, Synergie, BHC - Crédit Michel Avaert
What are the challenges that Synergie had to face before implementing MyOdoo Networker?


Improve our visibility on all digital media and facilitate our methods of communication with our members.


Facilitate registration procedures for our members to attend our events.


Facilitate and improve access to our member database. Quick access to relevant information in an interactive way.


Optimize exchanges between our members during our events via the « Chat » module of the application.

Inform our members about the complete activities of the club.


Reduce administrative tasks (invoice management, event registration,...)

Grâce à MyOdoo Networker, nous avons pu nous concentrer sur notre core-business
We now have a complete follow-up of our members from membership fees to event participation.
What solution was provided by BHC?


A mobile application
linked to CRM, easy to use and very intuitive, allowing our members to easily and quickly access the information they want (events, member directory,...).
Networking tool - 
on the day of the event, a member can browse the list of participants and suggest a meeting.
Event management

Real-time publication of our events in the calendar and notification to members of any new additions or changes.  
For Synergie's operational staff, the management of event organisation has been made easier.  Score of participants present, addition of new participants during the event, emailing, visibility on registrations for other events.
Easy registration management for operational staff and business club members. The member can manage everything remotely, no more re-encoding by operational staff.
 Member management
Back-office tool allowing the complete management of the member, contact persons, contact details, sectors of activity,...
MyOdoo Networker also allows the complete management of the annual subscription.
Invoicing & Accounting

MyOdoo Networker includes a module for managing invoices to members and also all accounting, which greatly facilitates the daily management of the business club.
Mass Mailing
The mass mailing module allows us to communicate directly with our members and non-members in a few clicks. The templates are very simple to set up and the database selection is directly integrated into the system.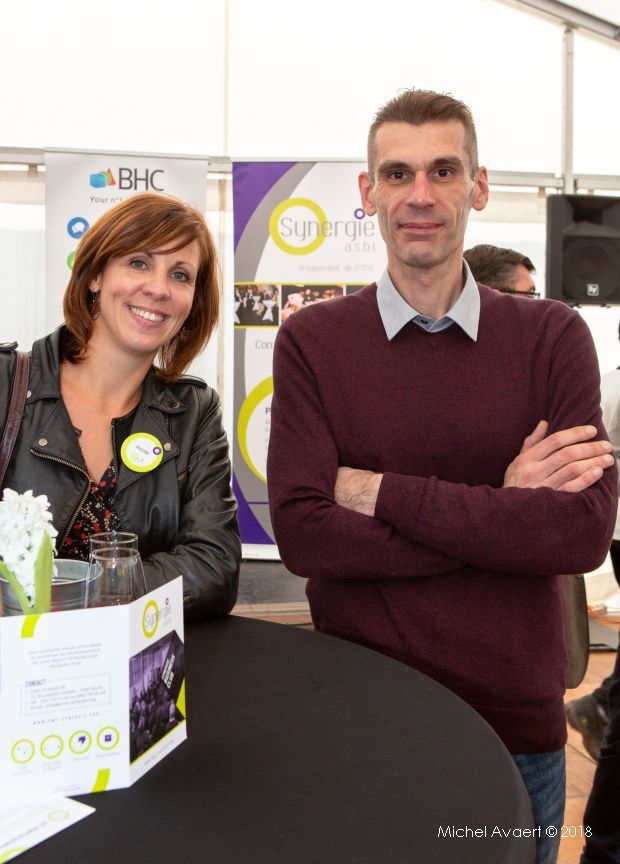 How does this impact your daily work?
A huge time saving in operational management that allows us to really focus on our core business.  

"The networker module has saved a full time.  There were three of us before and now thanks to this evolution there are two of us to manage the Business Club."




Greater ease of management during events.




Simplification of the management and follow-up of registrations for our events.

Decrease in the number of our communications through traditional channels.

Increase our offer of services to our members.




Greater ease of management during events.



Thanks to Aurélie Lesoile and Marc Lebis for their interview.