Customer Case - La Brasserie du Borinage
Discover the mission carried out by BHC for the implementation of Odoo at La Brasserie du Borinage
13 April, 2022
by


Location: Boussu

Sector of activity : Brewery
Purpose: to optimise and automate company processes to increase efficiency
Implemented solution : 
Odoo
Do you also want to optimise the functioning of your company ?

Contact us and see the need of digitalization
"La Brasserie, elle déwanne !" 
In 2019, Cedric and his friends walk towards an ambitious project: to brew quality beers while promoting the "Borinage Attitude". In 2022, they succeed ! 
The brewery launched its first beer, the Ramborinage, which met with real success. This is how 3 little sisters were born: L'Empire, La Baraque and the Number One... the URINE!
---
Come and taste these beers. Cheers !
The brewery is open on friday 5 pm to 9 pm and sunday 11 am to 3 pm.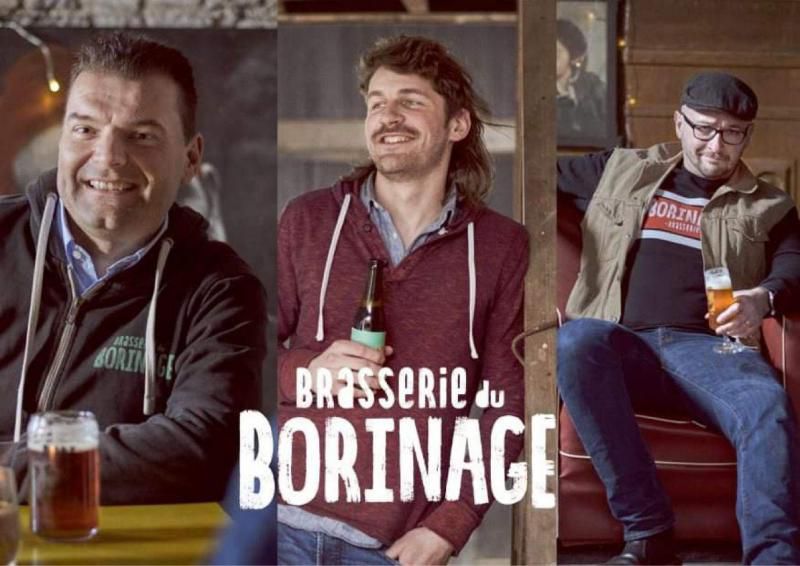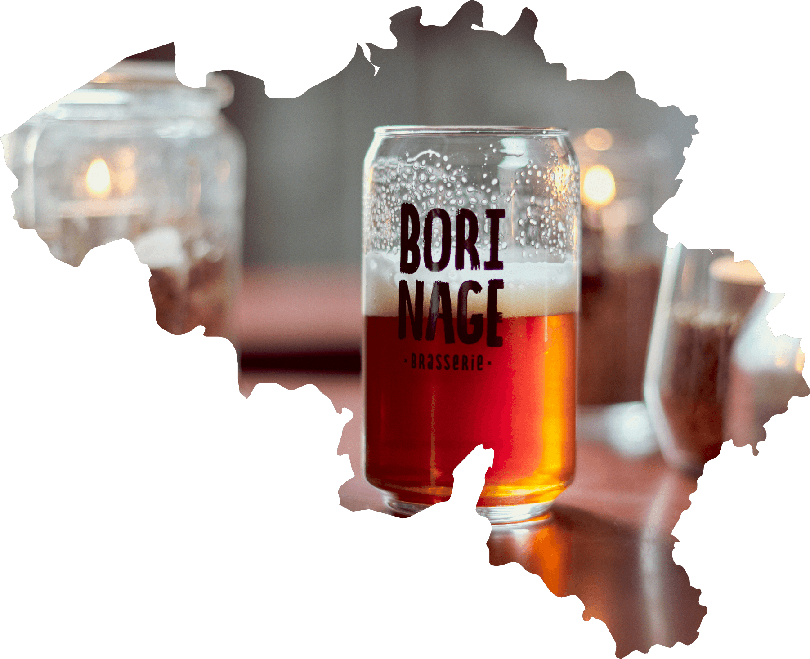 Belgium and overseas!
Today, the "Borinage attitude" radiates to the 4 corners of our kingdom... and more! Indeed, the beers are exported to Italy, France and even overseas! A true "belgo-boraine" success story for a brewery that will continue to surprise us in the years to come.
Constantly on the lookout for new things and "déwanne", the 3 friends intend to expand their range of beers, and why not expand the brewery!
What solutions did BHC provide?

---
To manage its activities, our client was using multiple different software programs to perform its administrative tasks. This made it difficult for the team to perform double or even triple encoding. In order to optimize the work of this company, BHC implemented the
Odoo
and advised
La Brasserie du Borinage
on the modules useful for the management of its activity
.
We have implemented mainly the Accounting, Purchasing & Sales modules.

Thanks to these modules, the company now has a long-term view of its production and an optimal follow-up quality.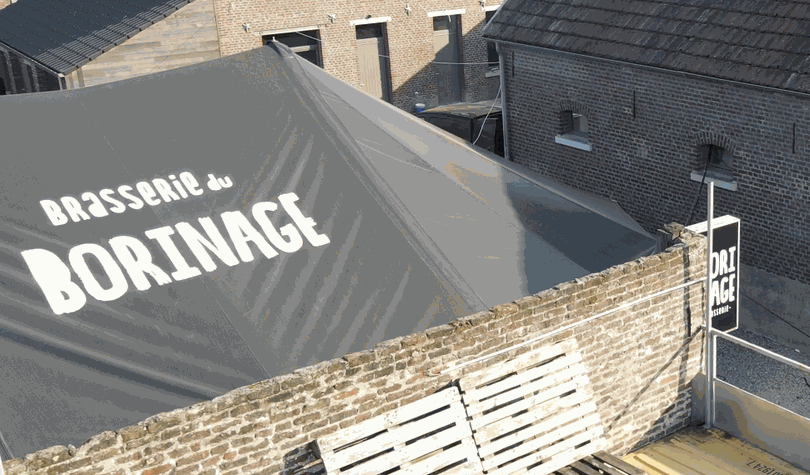 The brewery now can manage its customer invoices and expenses thanks to the Odoo accounting module. Profit reports as well as a whole bunch of statistics are automatically generated. A real plus to manage your business by taking into account the reputation of your expenses.
Purchases
Price requests and orders to suppliers are managed directly from Odoo.  Thanks to the already registered product lists, price requests are a breeze. The reports allow la brasserie to order according to a series of criteria: delivery times, price, available quantities, etc.
Having a similar quotations to be made all the time, La Brasserie du Borinage a maintenant des Template de devis auto-complétés. Cela permet à la brasserie de créer des devis et des factures en moins d'une minute et de gagner un temps considérable.