Customer Case : Just Ride
Discover the mission we made for our customer Just Ride
22 July, 2021
by

Location : Walhain, Belgium
Activity : Bike shop
Goal : Optimize the process of the company
Solution :  Odoo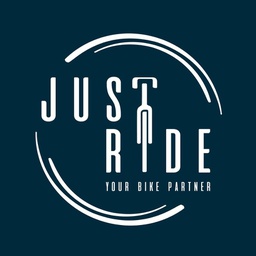 Do you also want to optimize the operation of your business  ? 
Contact-us and discover the advantage of digitalization for your company
Just Ride : YOUR BIKE PARTNER ! 
Just Ride is a team of cycling lovers, who joined together with the aim of opening an online and physical shop in order to share their passion and offer a qualitiy after-sales service but also repair service to bike lovers. 
Their physical store in Walhain was entirely designed for the customer experience. So don't hesitate to take a look ,you always be welcomed by Sébastien et Arnaud.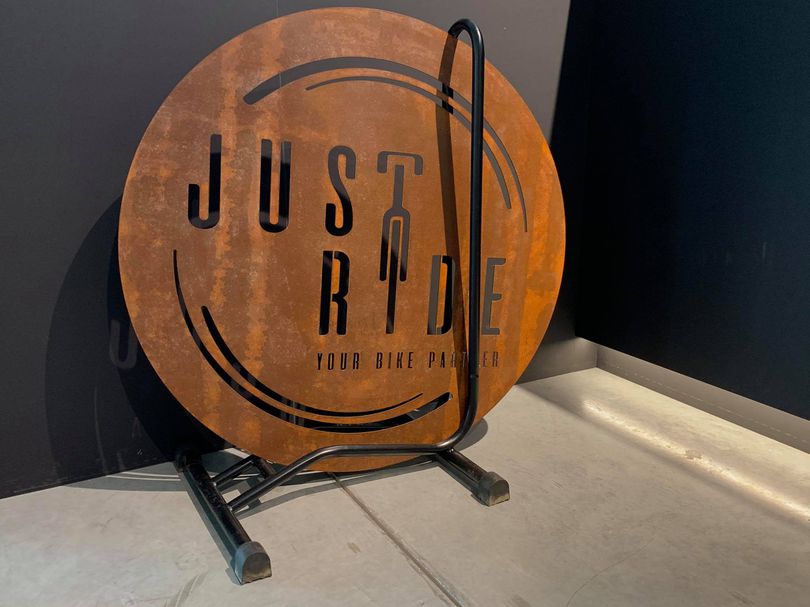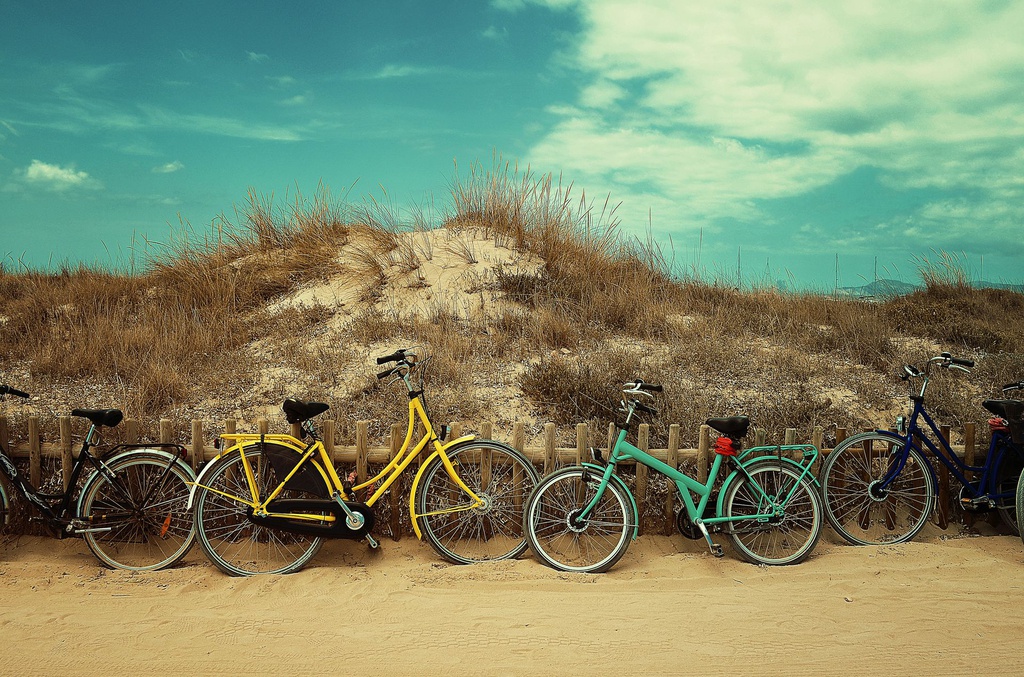 What were the challenges did  Just Ride had to face ?  
Simultaneous managing an online store and a physical store is not as simple as it may seem. With the implementation of Odoo solution, Just Ride can now manage its orders and inventory. And given the important amount of items in their store, Just Ride have now a tool capable of dealing with stocks movements. .
---
Modules and features implemented 
---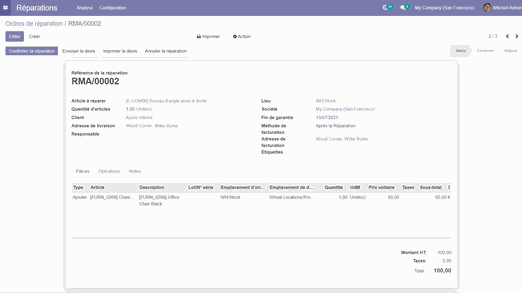 This module enables Just Ride to manage all its repairs. Incorporation the concepts of warranties and used equipment, it is a great help fo Just Ride to write quotes and invoices related to repairs. Thanks to this module,  Just Ride can have a view on the progres of repairs but also on the stock movements that are done in live.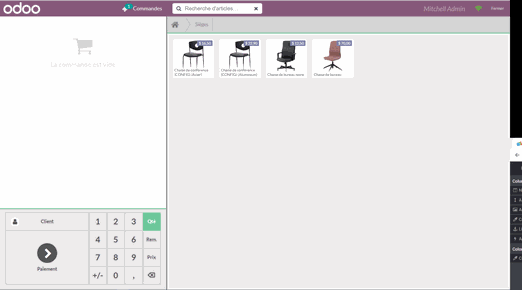 Just Ride is a bike shop, but which obviously sells a wide assortment of merchandise related to this sporting activity. It was imperative for this company to have a powerful cashier software that would allow them to scan items, make invoices, and have it linked to the stock. This module is connected to the payment terminals as well as to the cash register.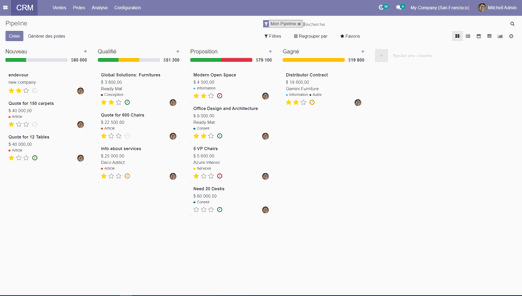 CRM helps Just Ride to better organize itself and not to miss any business opportunities. Having a CRM is to have a global view of the current leads of the whole team, but also to plan emails that could, for example, notify the customer that the order for the part for the repair of his bike has arrived and that the repair will be able to begin.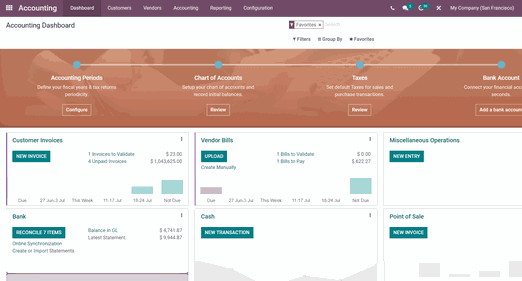 Just Ride can now manage customer invoices and expenses thanks to Odoo's accounting module. Profit reports and a whole bunch of statistics are generated automatically. A real plus to manage your business taking into account the distribution of expenses. 
"Odoo helps us on a daily basis and we thank the BHC team for their valuable advice, professionalism and speed."