Breakfast Conference - Tubusiness
24 July, 2017
by

The importance of a management software in business
On June 27th, BHC is organizing a conference in collaboration with i-HEB Management during a beakfast conference.
The breakfast will focus on business taxation and the new legislation in force on this subject and on the important of having a management software allowing a close collaboration between the different parts of the company.
Software for whom? Why is it for?


More and more of our companies are equipping themselves with enterprise management software, the political authorities are talking more and more about digitisation, terms like 4.0 are often used at many conferences,... but what are the right choices for your company? What can an ERP bring to your company? We will try to go through all these elements during this conference.
Ahead of this conference, we would like to draw your attention to a few important points such as :
Integrated management software or ERP -  Nowadays solutions exist that allow all companies (SMEs, Key Account, Public Administrations) to have an integrated software without investing large sums of money. The Odoo platform offers integrated modules at very affordable costs. The functional coverage of the software ranges from sales (CRM) to accounting, including project management and production/stock management.

Digitalisation - The word digitization not only includes the implementation of management software but also the reduction of paper in your company. This will therefore lead to a significant time saving in your daily life (reduction of encoding) and a reduction in the risk of errors.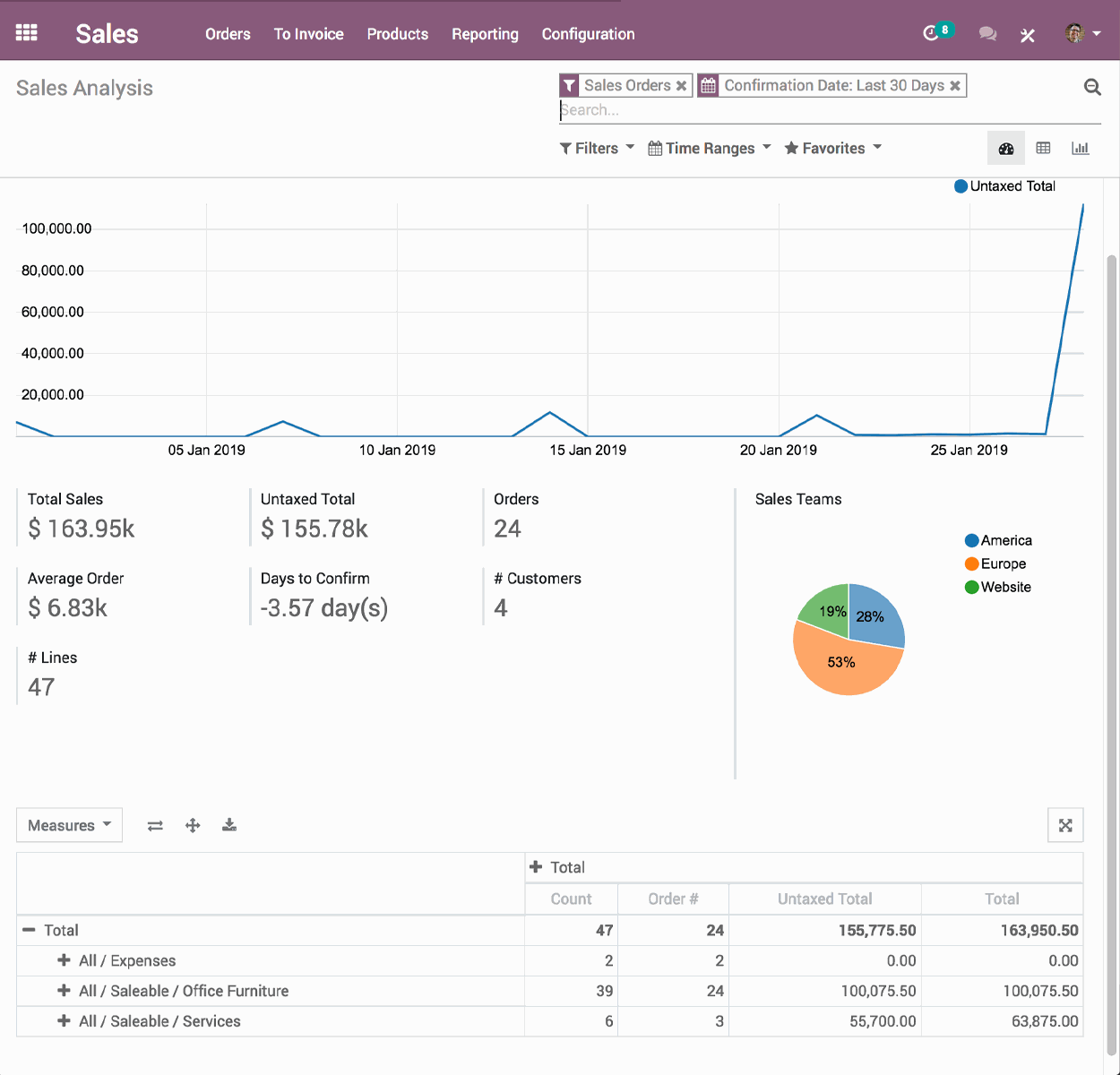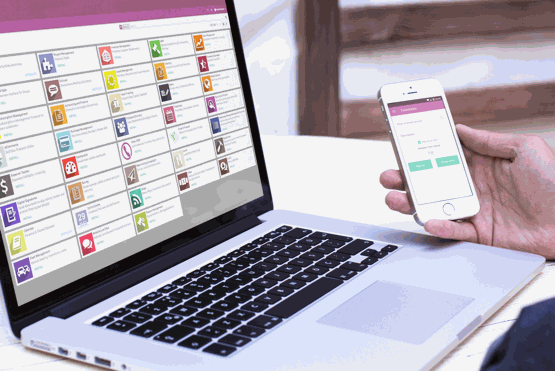 Digitalisation, a real return on investment


For your company, the investment in digitalization and the equipment of a management software must imperatively represent a return on investment within 2 years.
Indeed, the reduction of administrative tasks, the risk of error and the better management of your company thanks to real-time reporting should have a direct impact on your productivity.
During this conference, we will give you the key factors to convert digitization into success.
Join us at this event organized by Tubusiness.